High School romance animes – love me some nice and sweet High School romance animes!
It's always a magical experience when you just have the right kind of romance anime to binge watch over the weekend, and I think most of y'all will agree with me on this.
There are some pretty emotionally taxing and aesthetically pleasing romance animes out there. I'm sure you guys have most of them soon. Make sure you have your keyboards out to type in your thoughts about these blog, but still, I promise you there will be a couple of them that you haven't seen yet.
Well then, let's talk about some good old high school romance animes!
Number 10 of High School Romance Anime
At number 10 of High School Romance Anime, we have ReLife. Real life – now, if we're given the opportunity to be a high school student again, would you be able to change your life? How will you influence the life of other students around you? The wisdom and clarity that comes with being an adult, the brutal realities of the real world where sadness often outweighs happiness by ounces – before you know it, everything starts seeming dream and dull. Will you be bitter about it, or you'll inadvertently start helping others?
ReLife, in my opinion, is not just an anime; it's a documentary about the experience of an adult who is given a chance to be a high school student again, only for a year though, and yes, it's pretty darn relatable as well, except maybe not the innocent romance aspects.
Number 9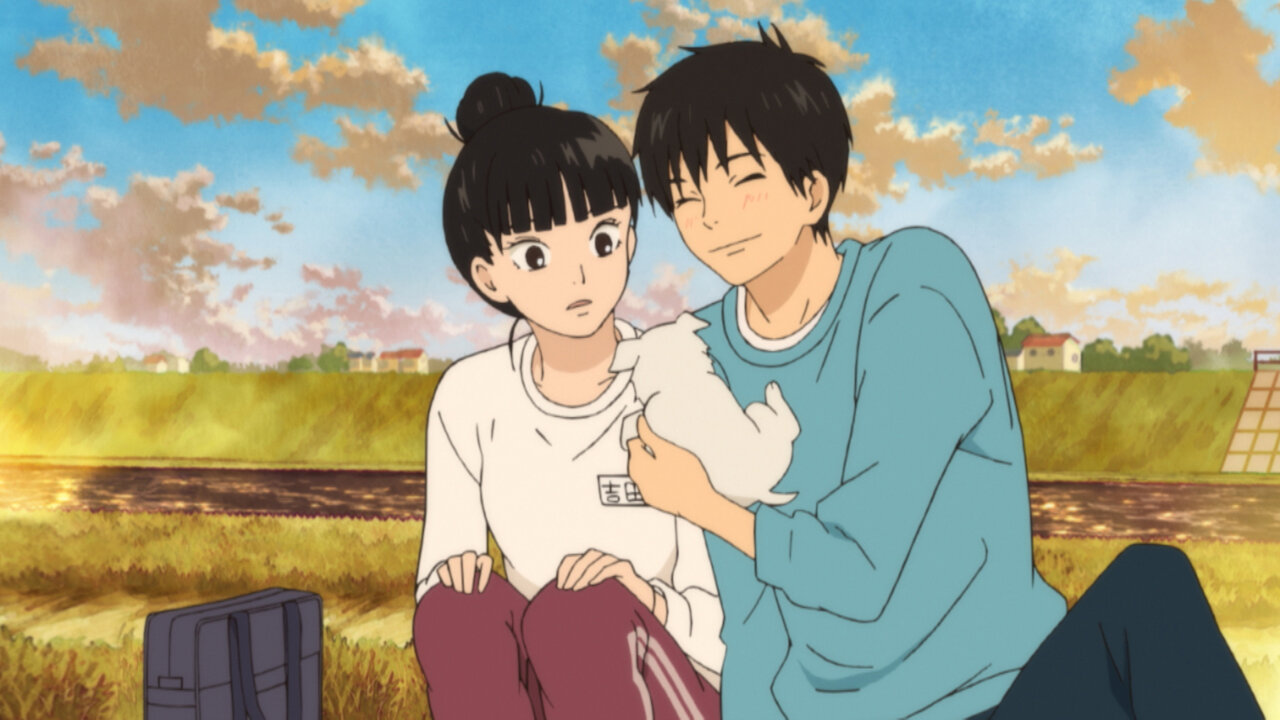 Speaking of innocent romance, at number nine, we have Kimi ni Todoke: From Me to You. An anime that almost definitely put a stupid smile on your face. What we have here is a sweet and awkward girl, nothing exceptional about her other than the fact that she bears an almost unreal resemblance to Sadako, the primary antagonist of the Ring series. Naturally, people give her the same nickname, which makes things even more difficult for her introverted persona.
She'd love to make friends and be cheerful, but if only things were that easy. Maybe that's why she was in such awe and admiration for the most popular boy in class. However, as fate would have it, the bubble of love between those two is soon about to pop.
Number 8
Now, sometimes, the romance aspect of the show has to take a back seat so that the primary genre can set up and show its wonders. That is the case with the anime we have at number eight – Sound! Euphonium. It is a visually and orally beautiful anime about a group of high school students with complicated circumstances who come together as one and begin to excel in the art of performing a Japanese musical instrument called. There's conflict, there's human drama, but most importantly, there's love. Maybe it's because romance isn't the primary genre that the charm of this show is so magical.
Number 7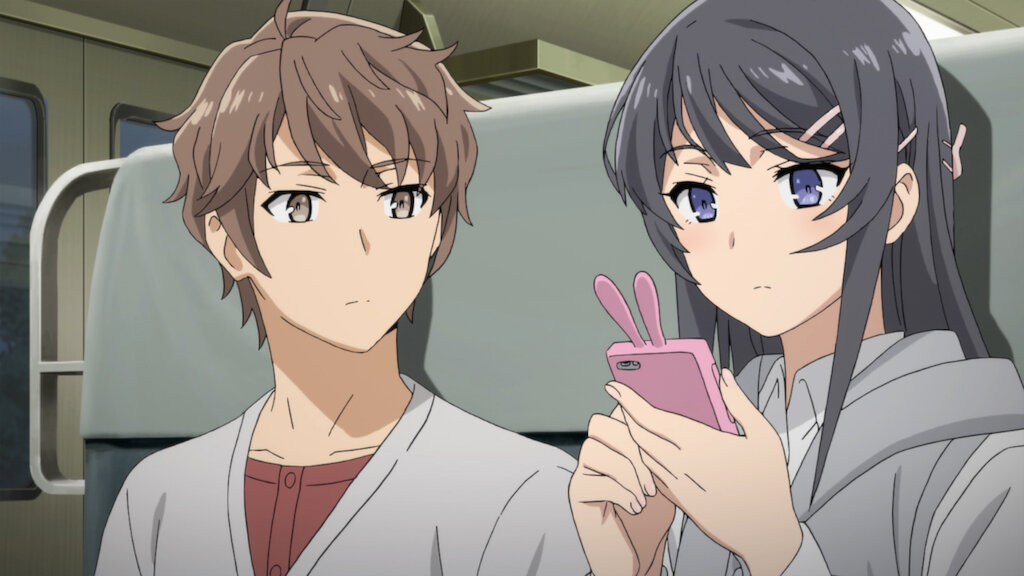 Are you going crazy? Wait, what's a bunny girl have to do with high school romance? Yeah, that's what I thought. But this anime we have at number seven definitely caught me off guard. Rascal Does Not Dream of a Bunny Girl Senpai played by supernatural circumstances.
This story is mostly about a student named Sakuta, his Senpai named Mai Surajima, and the people associated with these two. The start is kind of unexpected: are boys at the library when he happens to come across Mai dressed in an oddly seductive bunny girl costume. What is the mystery behind this outfit? Why a library of all places? If you don't know, I invite you to come and watch this emotional roller coaster of an anime.
Number 6
Next up, we have Kids on the Slope at number six. No seriously, the metaphorical implications aside, this anime is about three students and their mutual appreciation for jazz music. Of course, since it's a romance anime as well, jazz won't be the only thing they'll be appreciating. But let's just say the romance is gradual and it's also kind of complicated. And yes, the romance isn't just limited to each other either, kind of like a love triangle but not without outside involvement.
Number 5
Honestly, love triangles are a major part of many romance-oriented species of media, and the next anime on this list is about as good as this plot element can get. The nail that is, yup, at number five, we have My Teen Romantic Comedy is Wrong as Expected, a show that features the most popular high school romance anime protagonists of all time: Hikigaya Hachiman, a guy who starts off by shunning youth and all of its cringe implications. He slowly starts to change after joining the volunteer service club.
There's the ice queen, Yukinoshita Yukino, and then an energetic yet sensitive sweetheart named Yui Gahama. Yui also joins. However, will their uncanny relationship with each other develop? And what about the service they do to help others? Either way, this team romantic comedy is wrong as expected. Thank you.
Number 4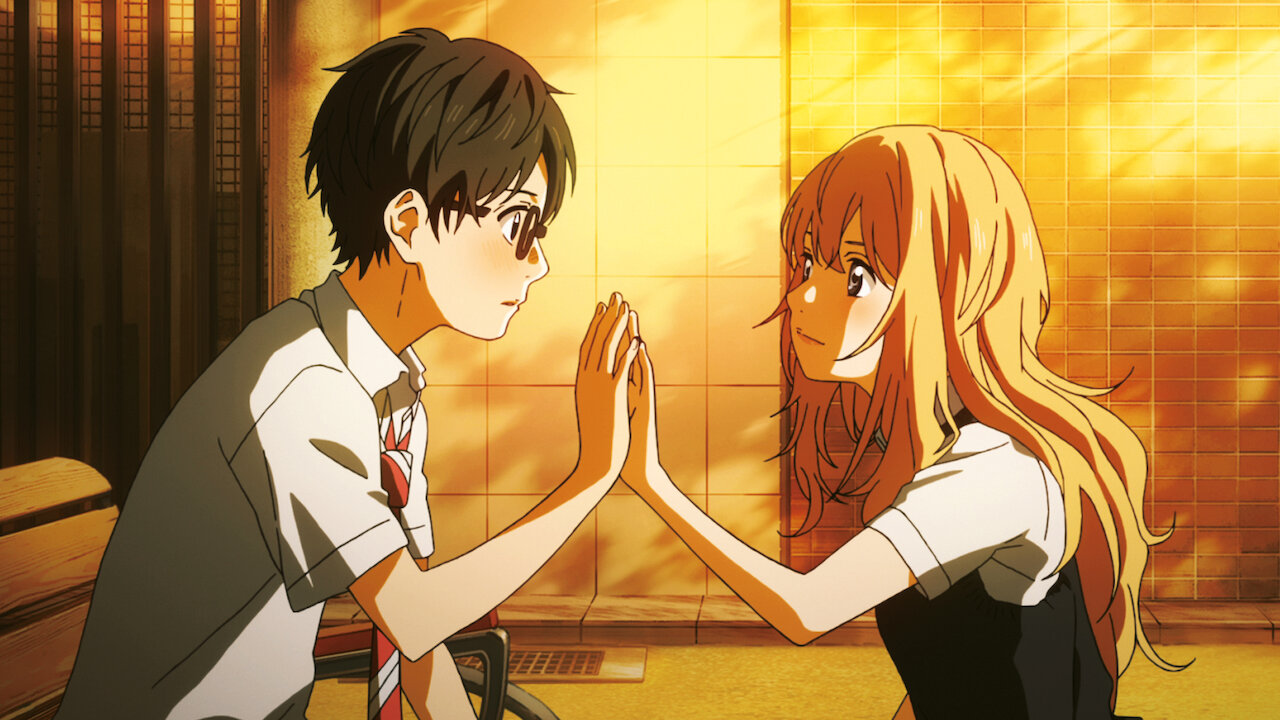 At number four, we have Your Lie in April, an anime that is infamous for giving us all depression and sadness within just 22 episodes. This story covers more than romance; it's an essay on psychology, a piece on trauma, a lesson on PTSD. And as much as it cheers you up with its beautiful music and pleasant characters, the ending is sure to land a major blow to your heart. But I guess the same is the case for the next two animes on this list.
Number 3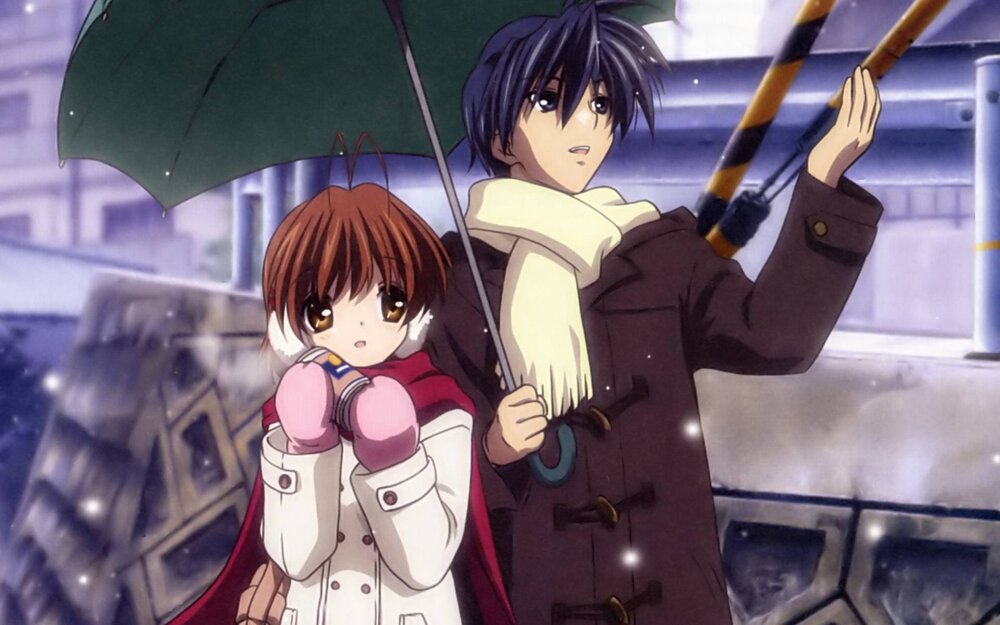 Clannad is one of the few animes that instantly comes to your mind, and I'm sure every anime fan has heard about the heartbreaking nature of this story. It doesn't matter if you've watched it yet or not; deep down, you've all been told that Clannad is the type of story that'll break your heart. As for whether that is true or not, I can only expect for myself. I mean, watching Little Canad and Clannad After Story is the kind of experience that'll leave you speechless. You'll be staring at the screen while it ends, and with tears running down your eyes, that is the level of storytelling we're talking about, Mama.
Number 2
Number two, Fruits Basket. The Fruits Basket anime may have only recently found success because of its anime reboot, but the story has been around for more than a couple of decades. Within the span of three seasons, it tells us the nuanced story of so many characters.
There are so many complicated relationships, so many human dilemmas, especially since the family our heroine ends up getting involved with has the ability to transform into Chinese zodiacs. I know guys, it sounds weird in theory, but regardless of whether you want to see it as a romance anime or not, the recent adaptations of Fruit Basket is a modern-day masterpiece in every sense of the word.
Number 1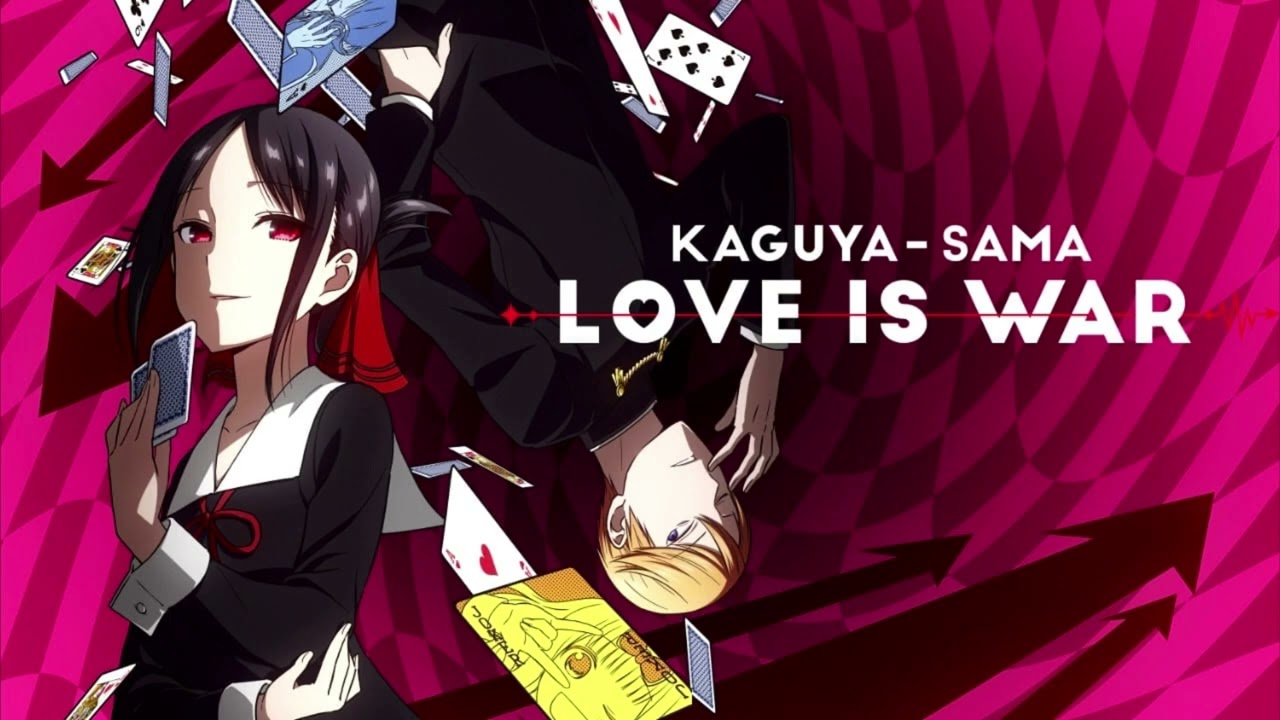 And finally, which better anime deserves to be the number one high school romance other than Kaguya Sama Love is War? The third season of this romantic comedy completely took the anime community by surprise. Such a rewarding, emotionally captivating, beautiful, and lovely anime.
The thing about the anime adaptation of Kaguyasama is that the more you watch, the more you like it. The first season is hilarious, the second season has real AF moments, and then this third season, and then its final episode, it makes you realize how all the build-up and comically awkward moments were worth it. Definitely about as good as we can get when it comes to high school romance anime. But of course, if you guys have any other equally good anime in mind, make sure you let me know. As I said, love me some nice and sweet high school romance animes. Other than that, what did you guys think of this blog?
A like and subscribe will be most welcome. Yep, any and all support is genuinely appreciated. Well then, with that being said, I'll see you guys on my next blog.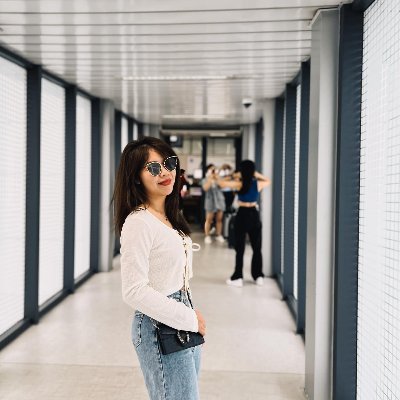 That's me, Andreea Blaga, author of the blog https://anime-everything.com. I work as a content creator in the US. I am also passionate about Japanese Anime.