Thought the main character was weak until he showed his true power. Let's be honest for a minute, guys. We love it when the protagonist finally shows everyone who is gangsta and shuts them all up with 10 number anime below.
Very well then, how about we go through some animes that have this specific trope? Put on your seat belts, guys, we have a rather uncanny list today. I'll say it right now that there is no One Punch Man or The Irregular at Magic High School in today's list. With that said, shall we begin?
Number 10: Parallel World Pharmacy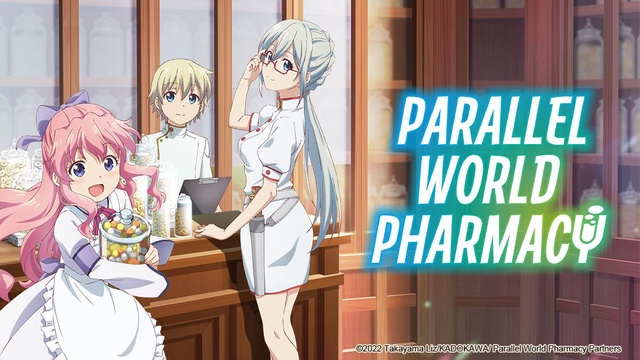 Imagine being able to create or erase any element of the periodic table however you want. Just like that, you have denied the most basic concept of physics. You can quite literally create energy.
But since you are a Japanese scientist who just woke up as an 11-year-old in this fantasy world, you have to keep your powers a secret because you are a walking anomaly. This is basically the plot of this anime. A protagonist has to constantly make sure that he doesn't give away the fact that he is The Reincarnation of the Medicine God.
Number 9: Cautious Hero
The hero is overpowered but overly cautious. We hear it all the time, "better to be safe than sorry." You can never get too careful. And yet, if there is one anime protagonist who embodies this, then it's Saya, the cautious hero.
He is summoned by a goddess to save a world from its impending doom, but every single time he makes sure that his victory is 100% a certainty before going to battle. Even then, he'd wait until the opponent has revealed everything to finally showcase his full power. The sigma grind at its finest.
Number 8: The Daily Life of the Immortal King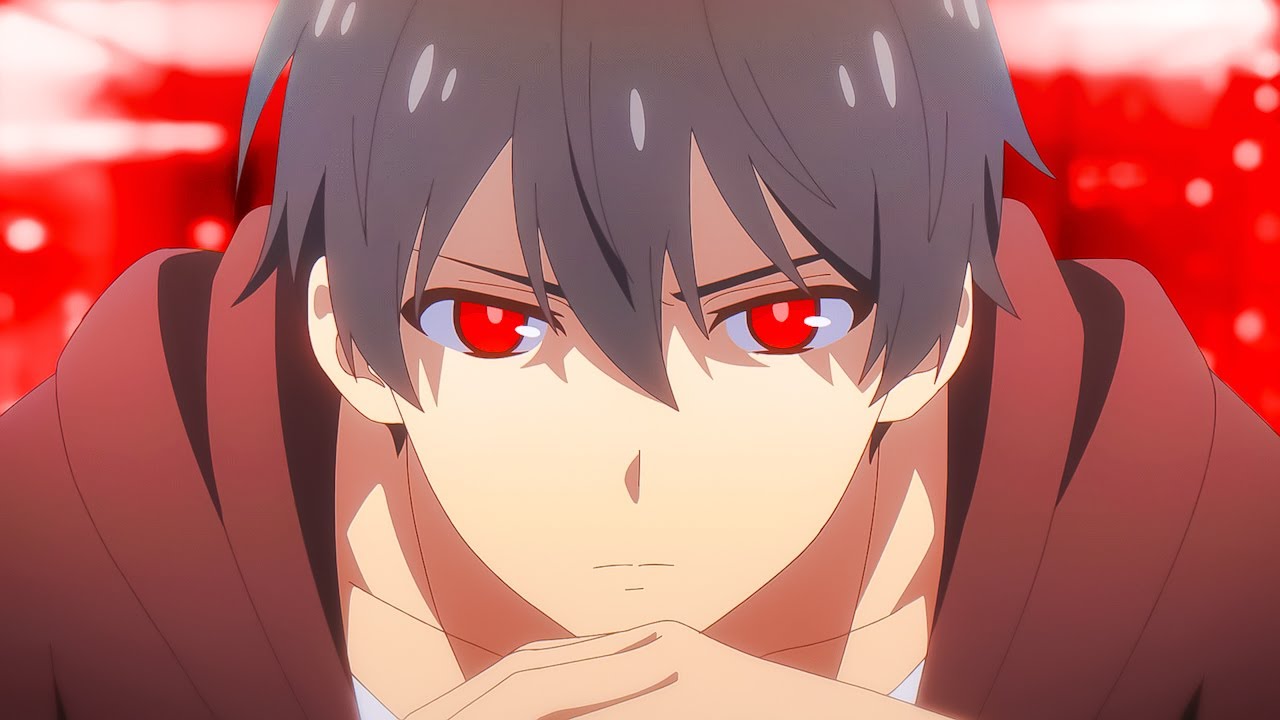 What if Seiki Kuso from Sekike was Chinese? Well, here we have a Chinese anime called The Daily Life of the Immortal King. When the protagonist, Wang Ling, was born, he crawled out of his mother's womb. When he was six years old, he ended up saving the nation just because he was mad his crispy noodles got solid.
When he was 10 years old, he was already using conquerors haki. This man is a living personification of what it means to be overpowered. But considering how he'd rather just live a normal life, how will things develop from here on out?
Number 7: Blue Exorcist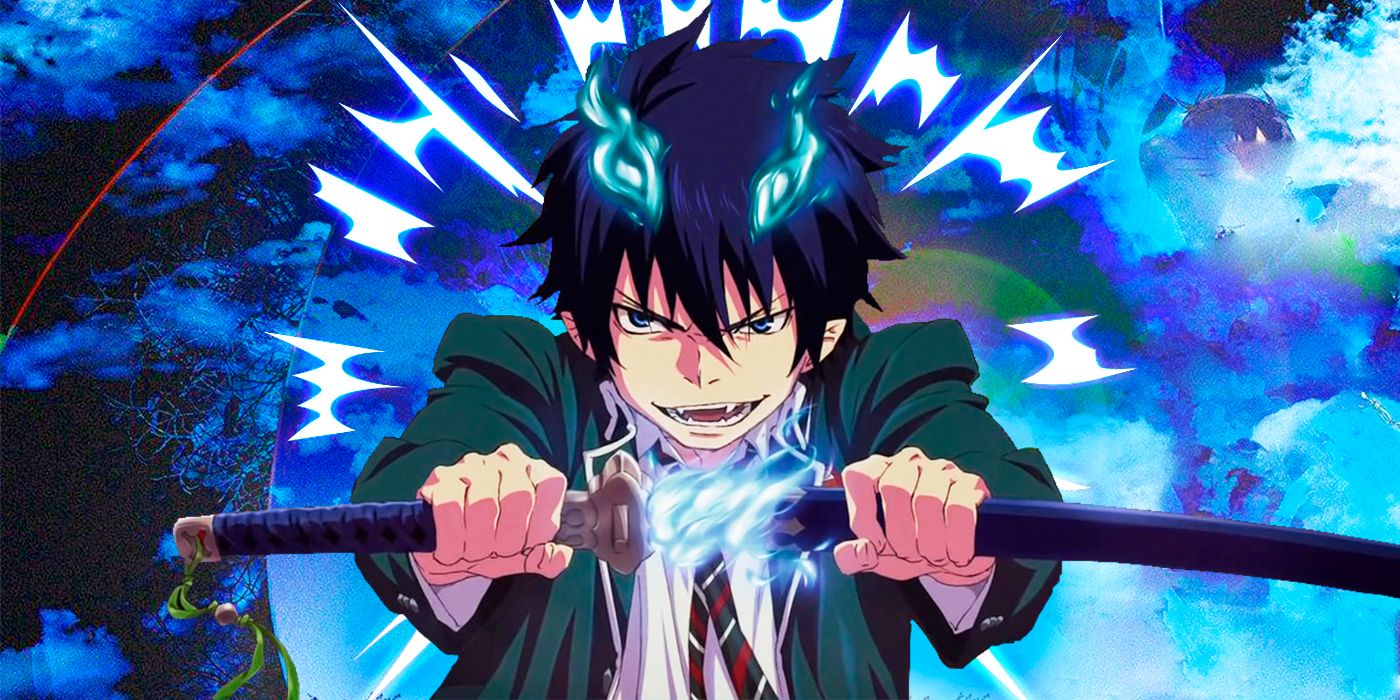 Don't know that he's actually Satan's son. No, seriously. Our protagonist, Rin, as well as his brother Yukio, are Satan's sons. From the looks of it, he is just the rowdy but ordinary looking teenager. Things are normal. He doesn't know much about his lineage, that is until one day when demons ambush and extort him.
Now what would he do when he realizes who his father is, and worse, his father wants him to go to the other world? He decides to become an exorcist so that he can ultimately fight against Satan. But he can't control his powers, and he has to keep his lineage a secret from his new friends as well.
Number six: "The Devil is a Part-Timer"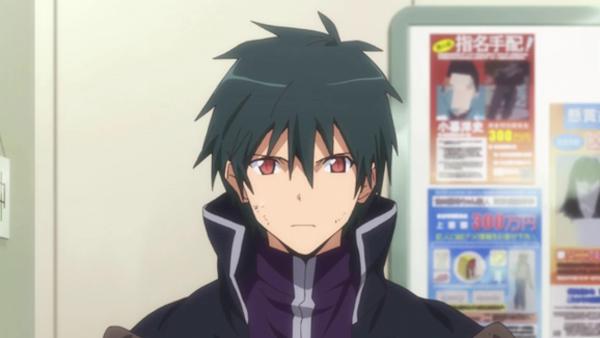 The last anime was about Saint Son, well, this one is about Satan's unexpected escape to modern-day Japan where he gets a part-time job working at McDonald's.
The whole scenario is so crazy that even if he were to say it to your face that (05:19) he's actually The Demon King, you would simply laugh instead of peeing your pants. He just looks like a high school student. Of course, since this also is an action anime, he has to use the pent-up magical energy to save others.
Number five: "The King's Avatar."
Moving on, we have another Chinese anime called "The King's Avatar." The man in question is a top-tier player of an online game called Glory. He is so ruthlessly overpowered and skilled that other players even started referring to him as the battle God.
But circumstances with his team forces him to retire, and he just starts working at an internet cafe, only for the time being though because the Glory launches a new server, he begins his journey again but with a new character called Lord Grimm. Nobody knows that he's the same battle God, and so he continues to surprise everyone.
Number four: "Trigun."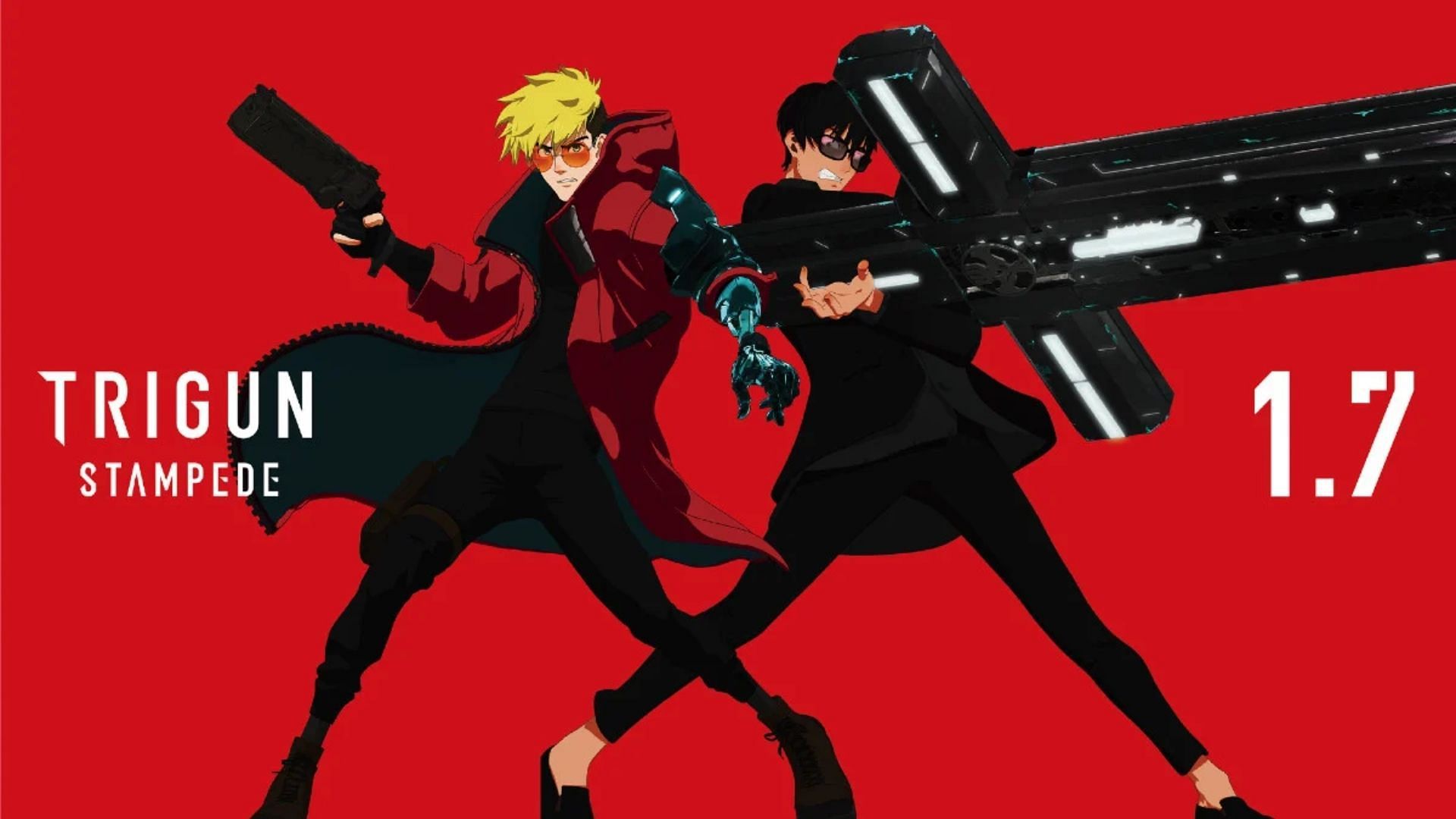 We have had a few interesting protagonists up until this moment in the blog, but none of them have got anything on the infamous Vosh the Stampede. This also alludes to the idea that the premise of this anime may seem somewhat antithetical in the beginning if you decide to watch, but I promise you it is just irrelevant as any other anime on this list.
First, everyone thinks he's the embodiment of evil, but once you get to know him, you realize that he's a sweet pacifist who avoids any violence. But what would happen when he's actually forced into a fight? Well, that's the question. Come on, come on.
Number three: "Parasyte: The Maximum."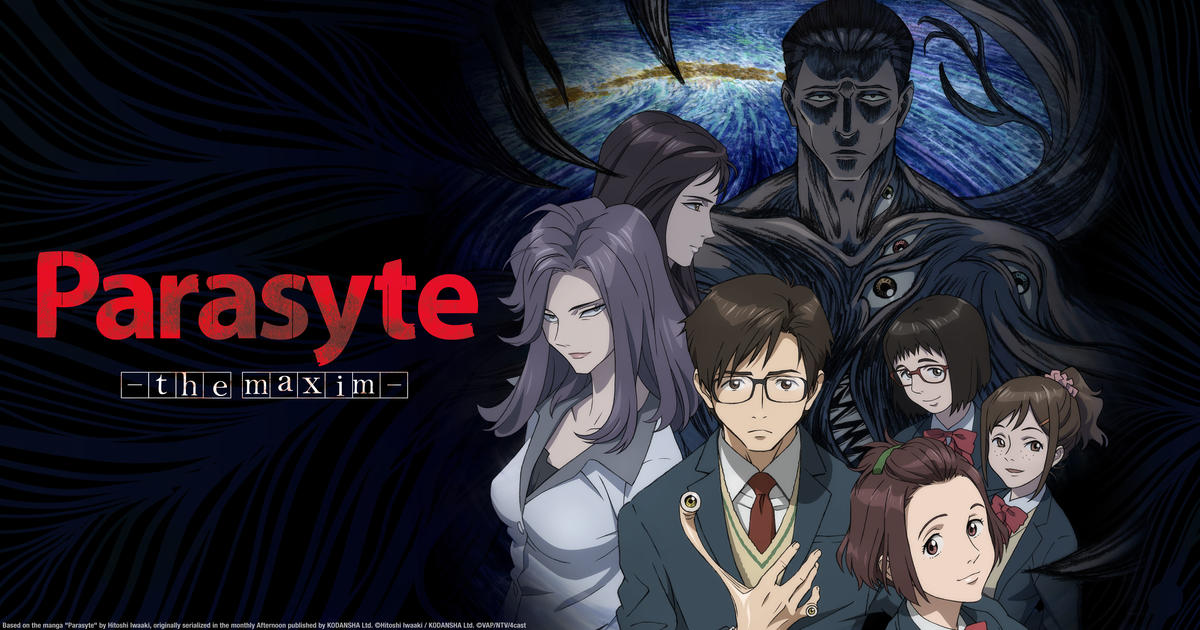 When parasite aliens invade the earth, a young high school student named Shinichi somehow manages to avoid being taken over by one of them. The parasite does become part of his body though, to be more precise, his right hand is taken over by the parasite. Just like that, he is no longer an average human.
He has the power to destroy any and all delinquents without even thinking about it, truly a menace and the kind of person who would throw a dead dog in the trash bin. Sounds sinister, right? Well, such is the darkness of human psychology.
"Punch Man" didn't make it to this list. We still have "Mob Psycho 100." It's a different kind of action anime, one that teaches you more about humility and a sense of camaraderie than it does about super cool rage moments. As they say, surround yourself with open minds, people can change your lives. A few friends with intent can help you feel alive.
Well, that is essentially the bodybuilding Club in this anime. By the way, the protagonist named Mob has almost indefinitely levels of sidekick energy that, uh, he doesn't let it get to his head. He's just the sweet kid who wants to impress the girl he loves. Can he get any more wholesome than this? Back there.
Number one: "Assassination Classroom."
The last one on our list is "Assassination Classroom" and the reason I put this on the number one spot is because of the ingenuity behind Nagisa's character.
He's supposed to be this weak boy who is ultimately sent to the class that is exclusively for troublesome students. Plus, his new teacher says that he'll destroy the world if they can't kill him in a year.
Talk about an interesting turn of events. Now, how will Nagisa show his worth? Well, just for the sake of context, he has an innate ability, a disposition that he can use to his advantage if he decides to become an assassin. I won't spoil, but let's just say that if there is any anime you definitely need to watch, it's Assassination Classroom. By the way, you should also watch Mob Psycho.
The third season just recently came out. So there you have it, folks. These were my picks for the 10 anime where everyone thought the main character was weak until he showed his true power. I know there's plenty more where these came from, so definitely let us all know your personal favorite animes like this in the comment section down below.
As always, a like and comment will always be welcome. Yup, any and all support is genuinely appreciated. Well then, with that said, I'll see you guys on my next blog.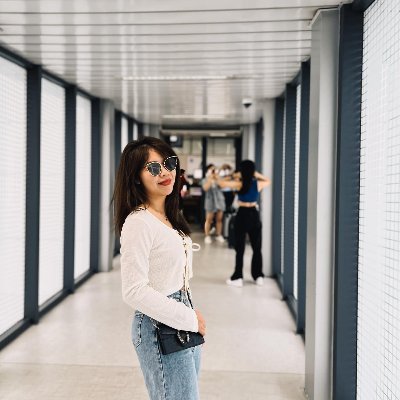 That's me, Andreea Blaga, author of the blog https://anime-everything.com. I work as a content creator in the US. I am also passionate about Japanese Anime.