In anime, giants are pretty uncommon. Even more difficult to find are giantess characters. But just like other things in life, there is always a market for the uncommon. My realization that there are people who have a fetish for giant anime girls came when I recently met a few of them online.
Pure Anime Giantess Characters 
6. Dione Nephilim (Monster Girl Doctor)
One of the supporting characters in the anime Monster Girl Doctor is named Dione. She is a female member of the gigas race that resides on the Vivre mountains. Despite being nearly 10 times taller than an adult human, she has a kind and easygoing disposition.
Because she moves so seldom, moss accumulates on her body and hair. She often lives quietly in a cave to avoid startling the mountain animals. Her species has a lengthy lifetime and an exceptionally sluggish metabolism. Despite the fact that all of the fat in her enormous breasts, which are as rough as tree bark, is preserved, her skin has the perfect amount of suppleness.
5. Mana Eimiya (Chou Dokyuu Shoujo 4946)
One of the pure giantess figures who is born a giant is Diane. She has lived 750 years longer than the average human, although she still counts as a giant on the younger side.
She is a prominent figure in the anime series Seven Deadly Sins. King, a fairy king who has a childlike appearance and harbors feelings for both Diane and her, is Diane's infatuation.
1. Shirahoshi (One Piece)
Shirahoshi is more than just a tall woman. She resembles a huge mermaid. She is enormous and frightening to most people, but she has a kind heart. Despite being rather meek, she has a really nice and pure heart. Passive to the point where, despite having more than enough strength to fight back, she let a regular human to kidnap her.
She also appears to be a major player in the overarching story of One Piece. She's a manifestation of a "weapon" that might end the planet, it was just disclosed.
Giantess Characters Who Can Transform Into A Giant
6. Nimi Minimi (Valkyrie Drive: Mermaid)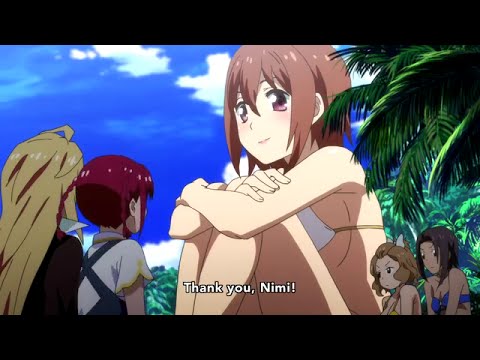 One of the supporting characters in the anime Valkyrie Drive: Mermaid is named Nimi. She can transform herself into a gigantic and is often quite honest and a little uneasy. When she is in love with another girl, she might get very agitated. She can easily destroy things when she loses control of her power, though, and she transforms into a giantess. Her powers don't work on her dress, which is the only issue. In her giantess form, she is therefore almost always naked.
5. Klan Klang (Macross Frontier)
In her macronized form, Klan is a serious and skilled mecha ace pilot (a concept unique to this anime), but in her miclone (human-like form), which results from a genetic flaw, Klan has a childlike look and demeanor.
Her connection to a private military company appears to be motivated by her ancestry. However, her genuine goal is to stick by her childhood pal, for whom she has progressively grown sentimental.
4. Lily Enstomach (One Piece)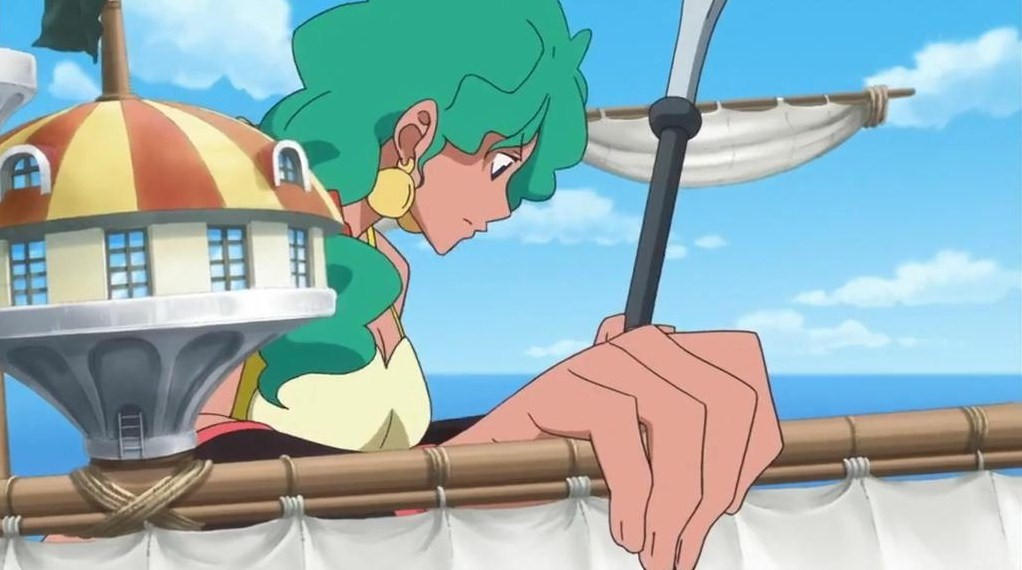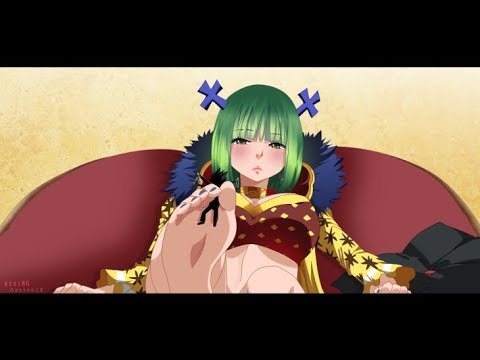 The last thing that sprang to me when I thought of anime giants was titans. because of how used we've been to them through watching anime. Until I came across Attack on Titan characters in a Google search for anime giantesses, I had no intention of watching this series.
Annie, also known as the Female Titan, is currently the only female giant in the series. There is, of course, the (ex)warhammer titan, but we cannot refer to that as a female titan as the user was only remotely managing it. Not to add that it doesn't appear to be a woman.
1. Mt Lady (My Hero Academia) – The most popular Giantess Characters
One of My Hero Academia's heroes is Mount Lady. Despite having little screen time, she is incredibly well-liked among MHAs. Why? Due in part to her beauty and in part to the perverted nature of anime viewers.
So in a way, she may be the most well-known anime giantess ever.
That concludes our Top 10+ Giantess Characters In Anime Ranked! . Good luck and stay tuned for more!
If you liked this post, sign up with your e-mail to the right to stay updated on more anime content. And don't hesitate to comment for us about Top 10+ Giantess Characters In Anime Ranked!
And don't forget to check more interesting blogs dedicated to all amazing anime series on Anime Everything!
Related Blog: Top 12 Outstanding Anime With Villain MC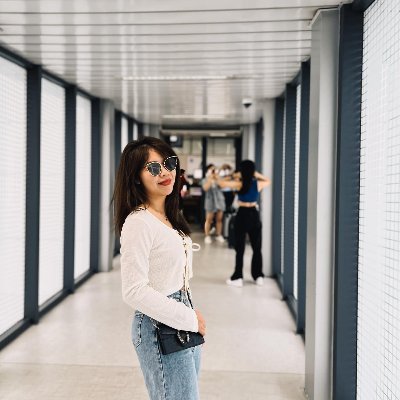 That's me, Andreea Blaga, author of the blog https://anime-everything.com. I work as a content creator in the US. I am also passionate about Japanese Anime.