Here are some cute anime animals and monsters for today's post!
While anime girls often take the spotlight when people think of "
cute anime monsters
", there are also plenty of cute anime animals and monsters!
Their presence might not directly affect the plot, but it definitely enhances the experience.
Here's a list of the cutest anime birds, animals, and monsters! (In random order. It's not ranked.)
Cute Anime Monsters & Animals
Kirby (Kirby: Right Back At Ya!)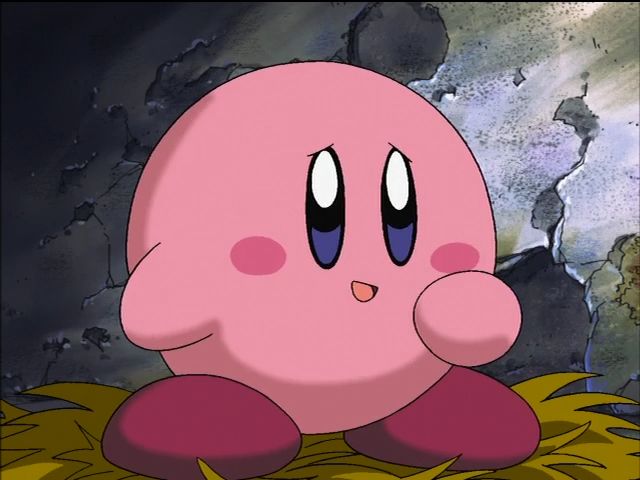 The cutest monster in all of anime is Kirby, a pink balloon-like being.
Despite his basic design, his big eyes and mouth express his emotions well.
The thing is, he might seem innocent and sweet, but he is more powerful than anyone can imagine. He can absorb people and steal their powers. The void inside his stomach means he can absorb anything.
Puck (Re:Zero)
In the anime, Re:zero, there is a tiny spirit called Puck. Sweet and adorable though he may be, he's pretty scary when he loses control.
Rimuru (The Time I Got Reincarnated As A Slime)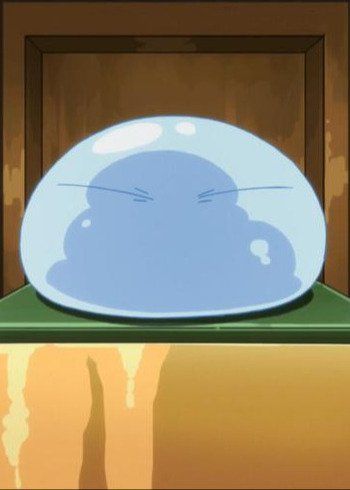 Who would've thought the weak little monsters we used to crush in video games would become so powerful, and even more, so adorable!
In all of anime, he is hands down the cutest monster.
In That time I got reincarnated as a slime, Rimuru is the main character.
Totoro (My neighbor Totoro)
The cute and fluffy Totoro is one of the main characters from My Neighbor Totoro.
Chopper (One Piece)
Chopper is definitely one of the cutest animals in all of anime. Originally, he was a reindeer, but after eating devil fruit, he was able to walk, talk and act like a human. According to the wanted One Piece poster, Chopper may not be the most notorious pirate, but his head is definitely worth something. With his medical skills, he has saved Luffy multiple times, and he is a decent fighter as well!
Among all the One Piece figurines on Amazon, Chopper's merch is the most popular item.
Pikachu (Pokemon)
Pokemon is an obvious choice when it comes to cute anime monsters. Pikachu of course deserves a place here. Naturally, there are a dozen other Pokemon that deserve a place here, but for now let Pikachu represent them all since I don't want this to become a pokemon list.
Uri (Hitman Reborn)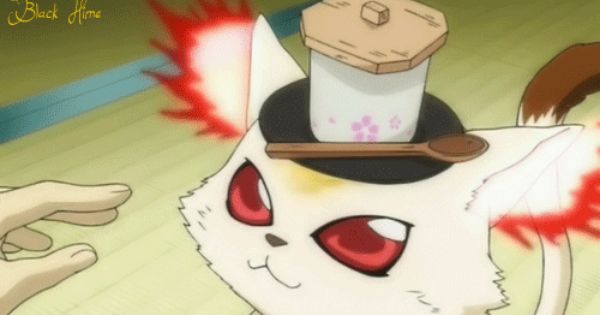 It's no secret that anime fans love cats, especially those that are all naughty and wild. Uri from Hitman Reborn! is one such cat with a wild personality. This is exactly what makes her one of the cutest animals in anime.
Hamtaro (Hamtaro)
Hamtaro just proved that small things are always cute.
Mii-kun (How to keep a Mummy)
Mummies were once thought to be scary creatures that devoured humans. But as you can see they're all adorable now thanks to the anime How to keep a Mummy.
Testuya no.2 (Kuroko no Basket)
It's been cats and rodents until now, so I guess it's about time I introduced some dogs! Dogs are easily the ten cutest animals in both anime and real life.
It's Tetsuya 2 from Kuroko no Basket. He doesn't get much screen time in the anime, but he's so adorable, isn't he?
Sadaharu (Gintama)
In Gintama, Sadaharu looks like a giant dog. He's huge and fluffy, perfect for cuddling.
Terriermon (Digimon)
I think Terriermon is the cutest monster in Digimon. It's kind of like Pikachu, except it's green and has long ears with horns.
 Kyubey (Magika Madoka)
I think we have a formula for creating cute anime monsters – just give them cat faces!
Mokke (Toilet Bound Hanako Kun)
There's nothing more cute than the Mokke of the dead from Toilet bound Hanako-kun. Their lack of detailed character design is exactly what makes me go "Kawai"!
Mokke are cute monsters that haunt the main female character's school. They can clump together and make themselves terrifying!
Anime & Monster Birds
Chibi Dragon (Endro!)
In my opinion, the chibi dragon from Endro! is the cutest dragon in the history of anime. And no, I'm not counting dragon girls (I'm looking at you, Tohru).
Mr. Boobrie (Radiant)
Although he doesn't look like it, Mister Boobrie from Radiant loves punishment and gets overjoyed when Mary (his master) tells him she will punish him.
Nero (Black Clover)
In Black Clover, Nero is revealed to be a cute girl from centuries ago.
Those dead fish eyes in that tiny little body are so cute, aren't they? I can't get enough of her expression.
Filo (Rising Of The Shield Hero)
From The Rising of the Shield Hero, Filo is a giant, fluffy bird that Naofumi bought as an egg from a slave trader. After she hatched, she became so huge that she could turn into human form.
Naberius Kalego – Summon form (Mairimashita Iruma Kun!)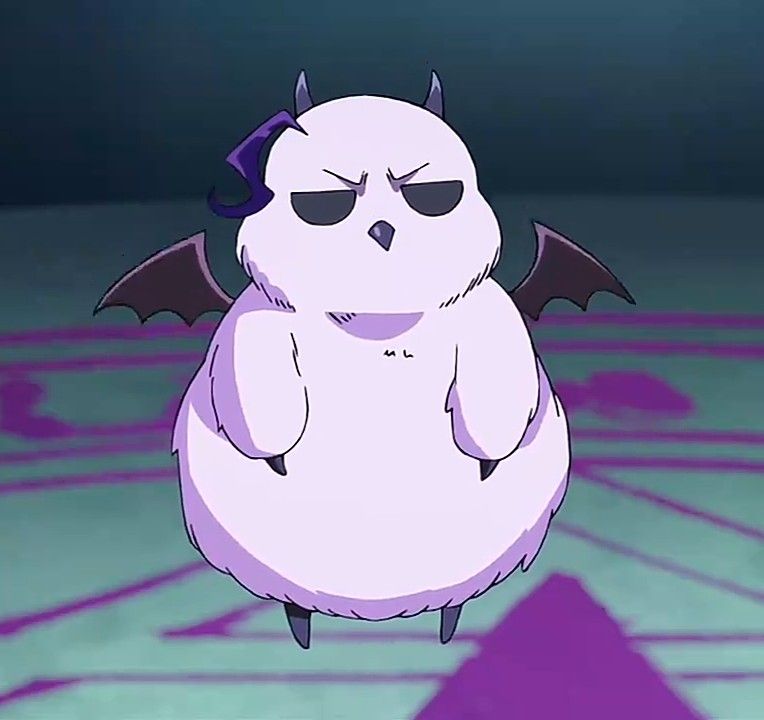 Kalego
, a demon professor from Mairimashita Iruma-kun, accidentally formed a contract with a human boy. The result is this magnificent form!
That is the end of our 10+ Most Popular Cute Anime Monsters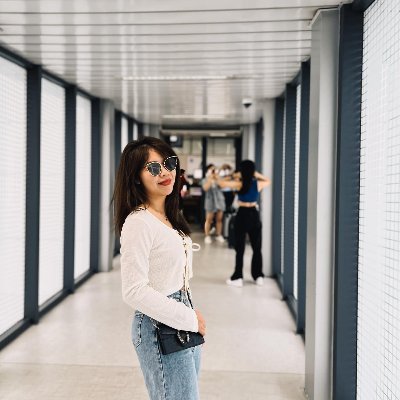 That's me, Andreea Blaga, author of the blog https://anime-everything.com. I work as a content creator in the US. I am also passionate about Japanese Anime.