Anime girls with wacky-looking hair are not new to us. There's a wide variety of colors and types out there for anime hair, and it does seem a bit all over the place to us. However, some colors are just plain attractive. Such as fresh red tones. If you want redheads, you're in luck with Top 10+ Hottest Redheads In Anime – Girls Version!.
The color is everywhere! So today we're going to be talking about some of the most popular anime girls with red hair. If you like redheads, then you came to the right place!
11. Shirayuki – Snow White With the Red Hair
As the main protagonist of Snow White With The Red Hair, Shirayuki is undeniably one of the most beautiful redheads from the anime world. Apart from being all cute and bubbly, she's also a strong-willed woman with a lot of determination. She often finds herself working too hard to the point that she gets sick. Shirayuki has a very caring personality and is an ideal waifu material because of it – her sweetness and love make her perfect for any person looking for their perfect match.
10. Karin – Naruto
Karin is a subordinate of Orochimaru, who has been reborn in Naruto. Karin used to be the cold and arrogant girl that we first met, but years later she became more open and simple about both her personality and life – just like other girls from Naruto. Her wish is for Sasuke to smile kindly at her so she returns his kindness as well. Years later, Karin still keeps an eye on Sasuke's daughters and friends, as we saw in chapter 700 of Naruto.
9. Yona – Yona of the Dawn
Yona
is the main female protagonist of the anime Yona of the Dawn. She's a princess of the Kouka Kingdom and was very well-compensated for her upbringing by having everything she ever wanted. However, she's not spoiled at all. She has a very sweet and caring personality, she's always positive about everything, and she never loses hope. At first, she was quite insecure about herself. However, after overcoming some fears, she gradually learned to be more confident in who she is and became quite humble. Yona is definitely one of the cutest redhead anime girls!
8. Emi Yusa – The Devil is a Part Timer
Emi Yusa is a female protagonist in The Devil Is a Part-Timer manga and anime series. She was actually the hero of her world where she defeated Satan, the Devil King, and followed him to Earth. She's brave, strong-willed, and willing to do what needs to be done to protect those who are innocent of the crimes they commit. Emi is also intelligent with great battle strategies that ensure success. She quickly adapts to the new world, which causes similarities between Emi and the Devil King as she no longer remembers his past actions as monstrous ones. Instead of thinking about this past crime, she continues to help him become more human on Earth.
7. Kallen Kozuki – Code Geass
Kallen Kozuki is one of the side characters from the popular anime series, Code Geass. She's one of the bravest and most resilient redhead anime girls there are. She looks very tough and has a nasty temper. However, despite looking all tough and strong, she's actually a very sensitive individual. Though she doesn't let anyone in, she wants others to be happy and is compassionate towards others when the time calls for it. When fighting, Kallen is seen to be very aggressive and brutal. Kallen also takes advantage of certain opportunities that are in front of her in a battle, making her an opportunist.
6. Yoko Littner – Tengen Toppa Gurren Lagann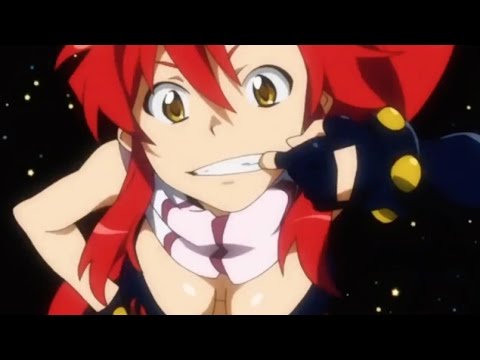 Tengen Toppa Gurren Lagann's main character, Yoko Littner, has a very pleasant personality and is portrayed as caring and kind. She is also very mature and has knowledge of approximate things. She is also a very calm, level-headed person who can work well under any situation. The woman strongly opposes politics and believes in justice that is righteous.
5. Remi Ayasaki – Horimiya
In the anime series Horimiya, Remi is a supporting character on the student council and has an extremely adorable and childish personality. She makes a lot of dumb mistakes and exposes herself unintentionally. She's very emotional and reacts immediately. She's also not very smart at school. One of the cutest anime girls with red hair, however, is Remi.
4. Lilith Asami – Trinity Seven
Lilith Asami is one of the main characters in the anime Trinity Seven and also the only main character in list of Top 10+ Hottest Redheads In Anime – Girls Version! . She's a teacher at the Royal Biblia Academy, and also one of the Trinity Seven of the Luxuria Archive Balls. Despite her young age, she seems to be very mature and responsible. She has to keep a serious demeanor as she works in a school environment, but when she's in her off-time, she seems to show a much kinder and compassionate side. She hates it when people talk about her body (especially because of its size), which reflects her prudish nature. But Lilith isn't opposed to spending time with her friends for an afternoon or evening whenever time allows. And above all else, Lilith trusts her friends deeply enough that if disaster ever strikes, she's at peace knowing they'll do everything within their power to bring her back safely.
3. Makise Kurisu – Steins; Gate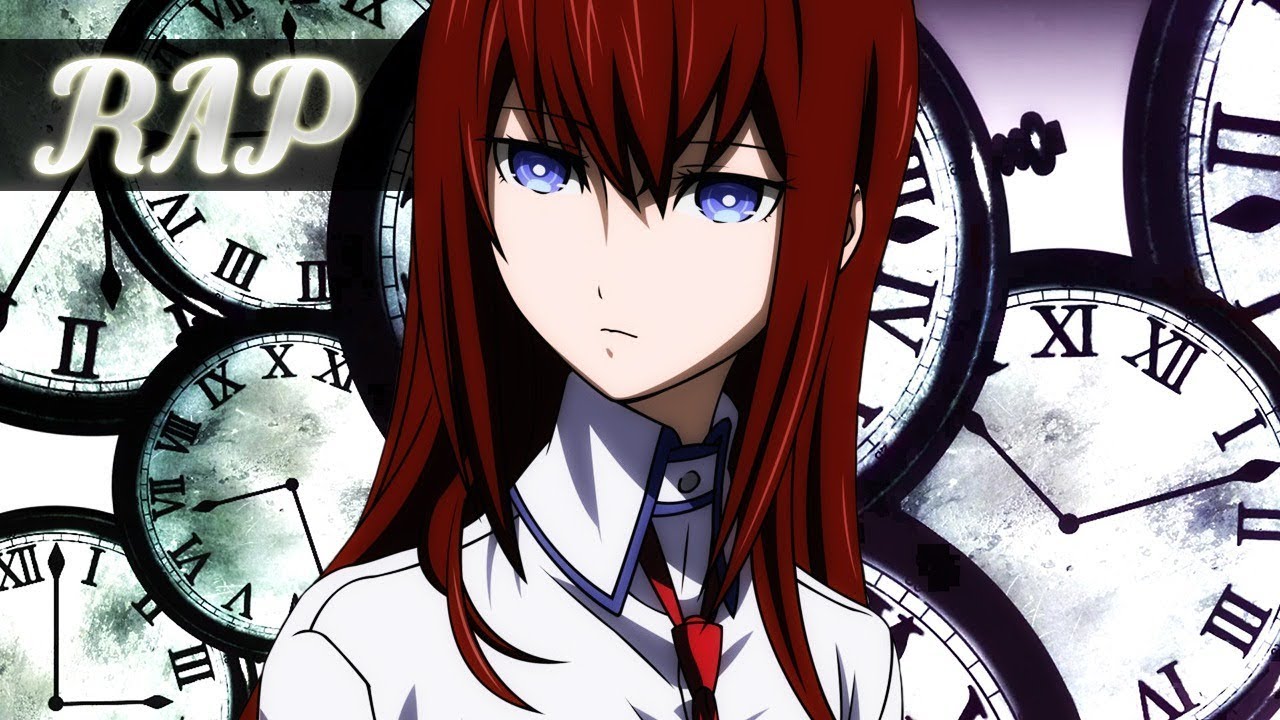 One of the main characters of Steins; Gate is Makise Kurisu. A true ice queen, she always remains serious. She is highly intelligent, having graduated from university only at the age of seventeen. She is sarcastic and often looks down on others, but she also reveals her timid side quite often.
2. Erza Scarlet – Fairy Tail – Most Popular in Top 10+ Hottest Redheads In Anime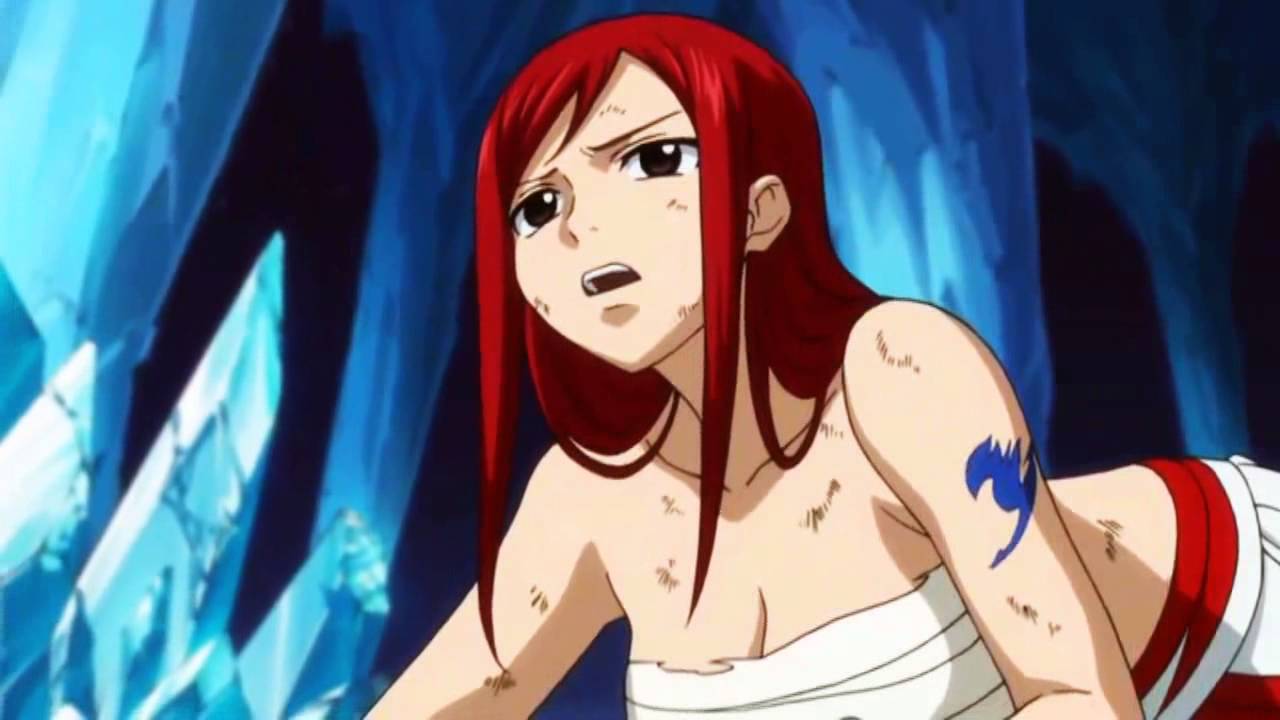 At the top of the list, Erza Scarlet of Fairy Tail takes the top spot. Despite her tough nature, Erza cares deeply for her loved ones and is always there to protect them. She is one of the most popular redhead anime girls on the market and has a huge fan following. She is very strict and upright. She is strong, brave, and extremely cool.
1. Rias Gremory – High School DxD – Hottest Redheads In Anime
Due to the nature of High school DxD, there is a lot of fanservice involving the redheaded beauty, Rias. For this reason, she is one sidedly adored by all male anime fans.
That is the end of our Top 10+ Hottest Redheads In Anime – Girls Version! 
If you liked this post, sign up with your e-mail to the right to stay updated on more anime content. And don't hesitate to comment for us about Top 10+ Hottest Redheads In Anime – Girls Version! 
Related Blog: 10+ Most Popular Cute Anime Monsters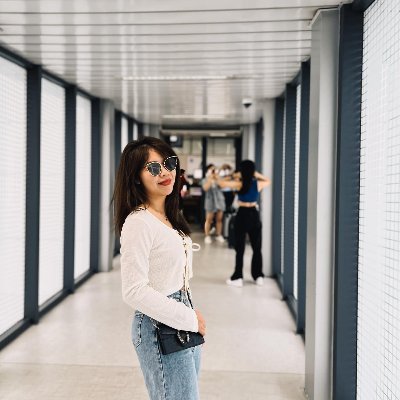 That's me, Andreea Blaga, author of the blog https://anime-everything.com. I work as a content creator in the US. I am also passionate about Japanese Anime.