One of my followers on Instagram asked where they could find anime content for their brand new anime page the other day.
I realized then that not everyone knows those kinds of things at the beginning.
As a result, I decided to write a blog post about it for anyone who has the same question.
Thread Of Places To Find Anime Memes, Fanarts And Other Anime Content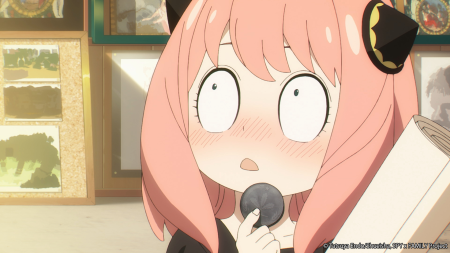 Here are some Places To Find Anime Memes, Fanarts And Other Anime Content. However, if you re-post them, be sure to give credit to the original artist.
In re-posting memes, it's not a big issue, but artworks and comic strips need to be credited. This way, you're protected from copyright issues.
Pinterest
I collect anime memes, fanarts, and beautiful cosplays on Pinterest.
Searching for items on Pinterest is easy.
As an example, I have a board for anime cosplay where I pin anime-related cosplay photos.
Pinterest has sections that help us further split each board. For example, a cosplay board can be divided into sub-sections such as My Hero Academia Cosplay, Black Clover Cosplay, etc.
Moreover, thousands of new anime content is being uploaded on Pinterest every day, so Pinterest is like a gold mine that never runs out!
Reddit
Next, you can find anime content on Reddit. Reddit uses a concept called "subreddits" to organize its content. There are subreddits for almost every niche, and anime is no exception.
The following are some examples of popular anime subreddits: r/anime, r/animemes, r/anime_irl, and r/megumin.
You can basically search for anything prefixed with 'r/', such as anime or character names
It's no secret that Reddit has a huge anime community. For instance, there's this one piece subreddit where fans post memes, fanart, quotes, or even flaunt their new one piece figurines. There are also separate subreddits for each anime. Anime content is constantly being created.
Instagram Instagram is a great place to find anime content.
As Instagram is dedicated to photos, it is naturally the best place to find anime memes, fanarts, and other image-based content.
The contents are categorized by hashtags. You can search for a particular hashtag and view all related images.
Facebook
Facebook is pretty outdated. It doesn't have as much hype as it did, and it's not as cool as Pinterest or Instagram anymore.
Facebook, however, is still used by only a few people, and there are groups and pages where you can find anime-related content.
Simply search for the relevant content and you'll be presented with pages and groups related to your search.
Pixiv

Unlike most of the other platforms in this listing, Pixiv only hosts anime fanart.
The best place to find anime drawings and fan art is Pixiv.
DeviantArt
DeviantArt is another big platform for displaying artwork. It doesn't have as many anime arts as Pixiv and it's not exclusively anime either, but still, DeviantArt is a great place to find anime art.
Twitter
There's gotta be an anime community on Twitter, since it's the most popular social network.
While I haven't used Twitter much, I know that people post anime memes, arts, and such on Twitter. Twitter works similarly to Instagram with hashtags.
Tumblr
Tumblr is dead. That's what people thought. But the truth is, there are still a few thousand anime fans using Tumblr. It's popular for anime quotes, fanart, and memes.
The anime content being posted on Tumblr is very low compared to the other platforms due to the lack of active users. But who knows, it might have what you're looking for.
9GAG
9GAG has a decent collection of anime memes, artwork, and comic strips.
ZeroChan
You can also find amazing anime artwork on ZeroChan.
It's my first time using it, and I only found it while researching for this post. However, it looks promising. So check it out if you're looking for anime fanart.
ArtStation
Another platform for anime arts is
Art Station
, which is similar to DeviantArt.
That is the end of our Thread Of Places To Find Anime Memes, Fanarts And Other Anime Content
If you liked this post, sign up with your e-mail to the right to stay updated on more anime content. And don't hesitate to comment for us about Thread Of Places To Find Anime Memes, Fanarts And Other Anime Content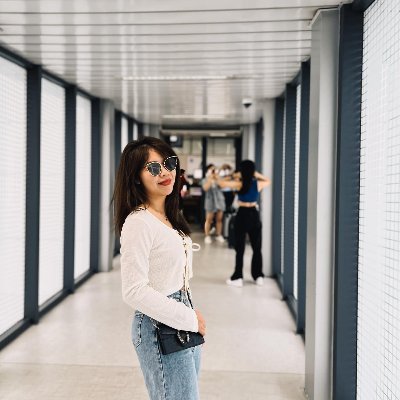 That's me, Andreea Blaga, author of the blog https://anime-everything.com. I work as a content creator in the US. I am also passionate about Japanese Anime.