Shimoneta tells the story of a world where it's illegal to make lewd jokes or any other inappropriate content. The law is enforced by a ruthless vigilance committee that keeps an eye on all forms of sexual expression. Enter Ayame Kajou, who will not accept these rules, making for a series full of amusing moments sure to make you laugh uncontrollably.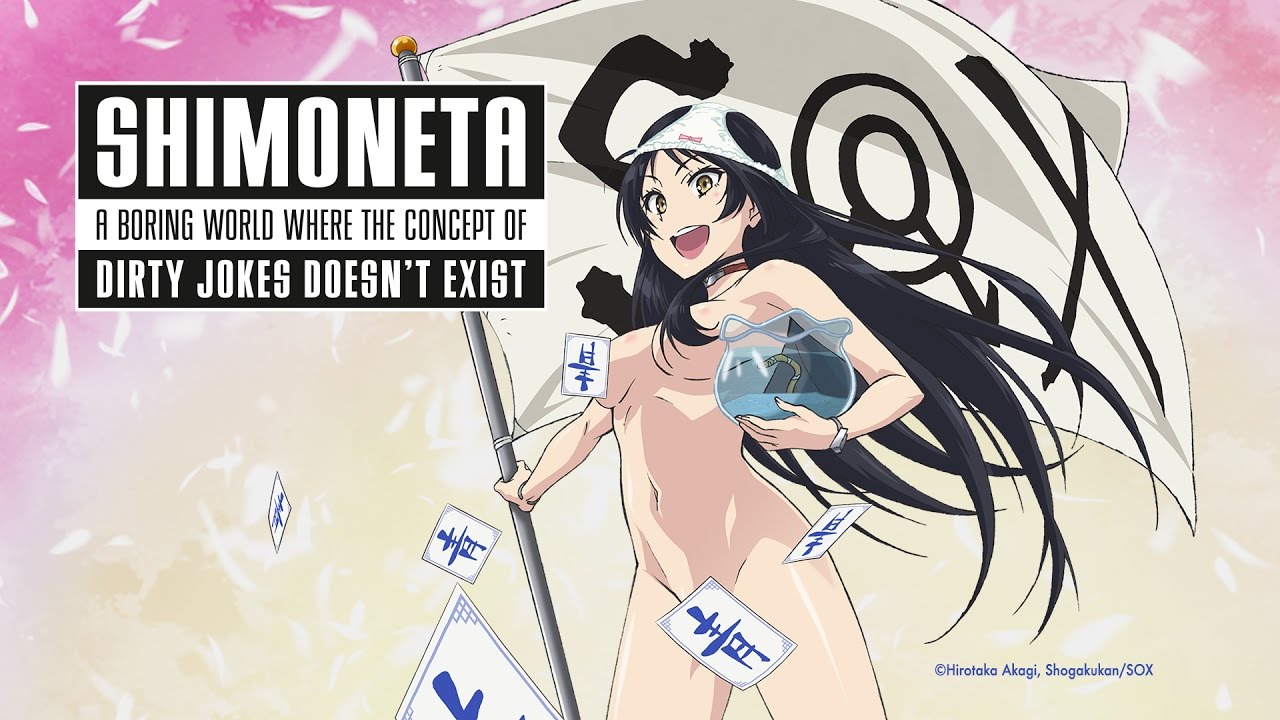 If you're looking for more anime with strong female leads and hilarious characters, here are 10 fantastic anime like Shimoneta.
10. Highschool DXD- Most Popular in Anime Like Shimoneta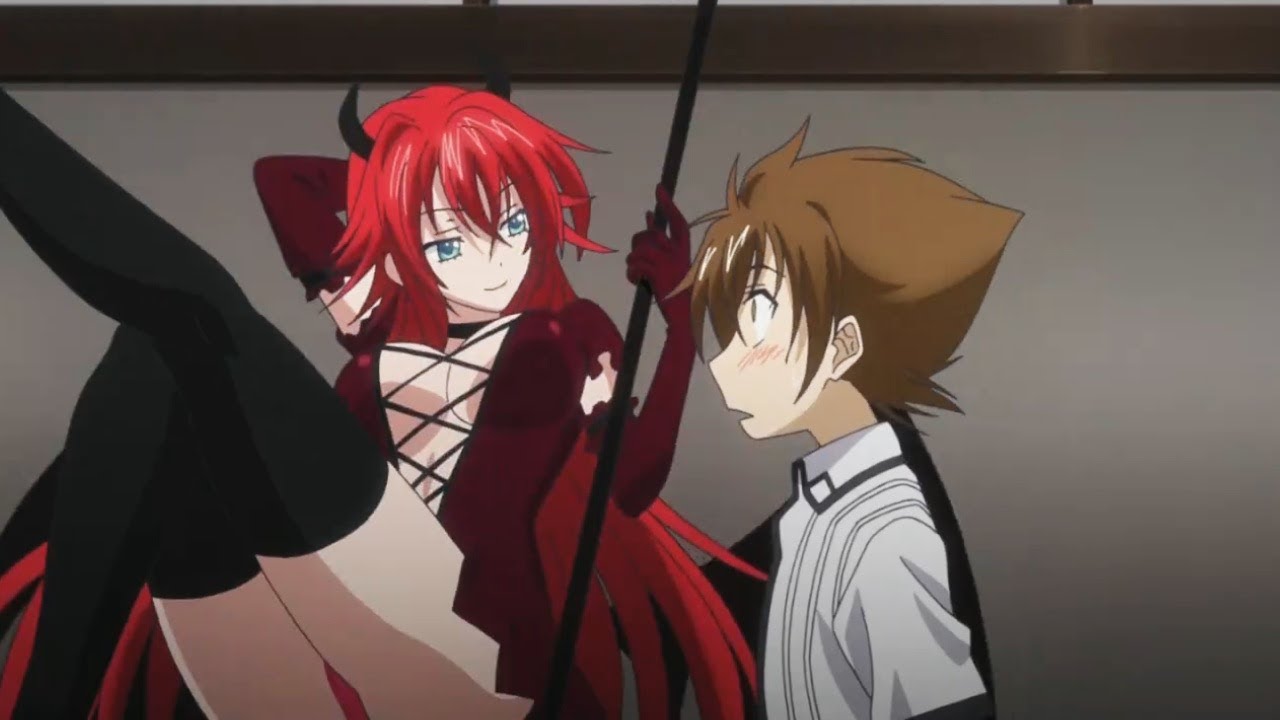 In Highschool DXD, a woman kills a man and steals his soul. However, the demon goddess grants him a second chance if he becomes a servant for her house, The House Of Gremory.
This series features the main character Issei Hyoudou and his quest to become "the Harem King". There are four seasons available on Funimation with English dubs, and the first season is available on Netflix with an English dub.
9. Kaguya-sama wa Kokurasetai: Tensai-tachi no Renai Zunousen
There are three main characters in Love Is War, which is a non-ecchi comedy anime. Despite being in love, two students council members are both too shy to admit their feelings. To avoid having to confess, they use tricks and other methods to get the other to do so.
It is a great anime with a school setting similar to Shimoneta. Shimoneta is set in all of Japan's cities, but Kaguya Sama is set in all of Japan's cities. They also share a common student council theme. However, it is not an ECCHI anime, so there isn't much fanservice.
If you haven't seen this show, we recommend watching Kaguya Sama Love Is War. Two seasons are currently available with English subtitles on Funimation, with a third season on the way.
8. Ben-To
There is a small group of high school students who try to buy half-priced Bento. Those willing to risk their lives will get the last few available BenTos.
There are many fight scenes and sexual scenes in Ben-To, which is an underrated anime that is available in English on Funimation.
7. Seitokai Yakuindomo
When it comes to its theme, this anime is incredibly similar to Shimoneta. Takatoshi Tsuda finds himself in a strange situation which ultimately leads him to become vice president of the student council.
Takatoshi is quickly made aware of the eccentric nature of his fellow student council members. The president, although incredibly sophisticated in her mannerisms, turns out to be incredibly lewd. Aria Shichijou, giving off an air of a typical privileged teen, is leagues away from that expectation – her brash comments and crass humor making her even more perverted than the president. Suzu Hagimura may look ordinary but she has the figure of a small child, leading to much insecurity regarding body image. This mix of unlikely individuals invites irreverent and racy jokes into the atmosphere on a daily basis.
6. Rosario to Vampire
An anime about magic school from 2008, Rosario to Vampire tells the story of a school for monsters who look like humans but are in fact monsters. One day, Tskune, a human, gets on the wrong bus and is taken to a monster school, but the students are all in human form, so he doesn't care.
Tskune meets Moka and falls in love with her, but it's revealed that Moka is a vampire who craves Tskune's blood. Next, Tskune tries to fit in and avoid being revealed to the other monsters as a human. Moka discovers him and protects him. Rosario + Vampire is an ecchi and harem anime similar to Shimoneta.
5. Bikini Warriors
In Bikini Warriors, female warriors in bikinis search for a new quest. Though the episodes are only 5 – 7 minutes long, many find them entertaining.
This hit or miss show is available on Funimation. Funimation has 12 episodes with an English dub. This show contains a lot of ecchi and harem scenes.
4. Dumbbell Nan Kilo Moteru?
In 'Dumbbell Nan Kilo Moteru?', the main character wants to lose weight before the summer so she can find a boyfriend.
This story may not be the most inventive or impressively written one, but you'll certainly find it amusing to watch. Fans of athletic anime girls will especially love it: it focuses on physical training in and out of the gym. As she meets new pals and her personal trainer who inspired her to join the gym, a flair comparable to Shimoneta enlivens the atmosphere. Expect plenty of ecchi and harem moments!
3. Grisaia no Kajitsu
The Fruits Of Grisaia tells the story of a youth center guarded to protect a group of special girls. The "chosen fruits" are surprised by their personal stories about how they arrived at this sanctuary when our main character, Yuuji Kazami, joins the school.
It is a difficult anime to get into, but it has some great endings. But be warned, it is a very emotional anime, especially at the end.
2. D-Frag
If you are unfamiliar with
D-Frag
, it follows a school club focused on game development. We covered it in our Top 10 Slice Of Life Anime To Watch On Funimation article. A group of girls who are "more outrageous" than the main character makes him think he is a delinquent until he and his gang meet them.
This fast-paced anime is easy to get into. Currently, Funimation has 1 season with an English dub.
1. Gakuen Mokushiroku: Highschool of the Dead – Best Anime Like Shimoneta
It is a Harem anime with one main male character and plenty of action. It follows a group of high school students during a zombie outbreak. Make it first Place in Best Anime Like Shimoneta
As they are at school when the outbreak happens, they must escape Zombies and seek survivors while moving from one safe place to another. The film includes a lot of Harem scenes and sexual scenes similar to Shimoneta.
In truth, Highschool of the Dead is more of an ecchi-harem anime than a zombie anime. Highschool of the Dead has just one season available with an English dub on Funimation.
That is the end of our Top 10 Fantastic Anime Like Shimoneta
If you liked this post, sign up with your e-mail to the right to stay updated on more anime content. And don't hesitate to comment for us about Top 10 Fantastic Anime Like Shimoneta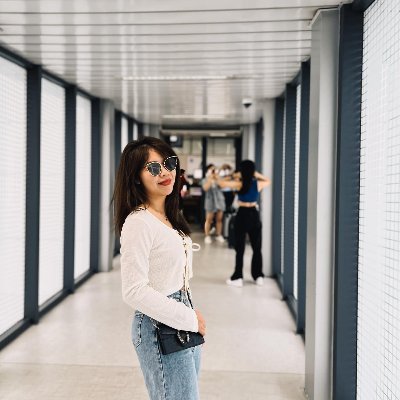 That's me, Andreea Blaga, author of the blog https://anime-everything.com. I work as a content creator in the US. I am also passionate about Japanese Anime.