Greetings, thrill-seekers and aficionados of the bizarre! If you thought "Chainsaw Man" was all about chainsaws and demons, think again. Get ready to dive into the dark and twisted minds of the characters that populate this rollercoaster of a manga. From the enigmatic Denji to the unforgettable supporting cast, let's unravel the complexities that make these characters so intriguing.
1. Denji: A Chainsaw of Contradictions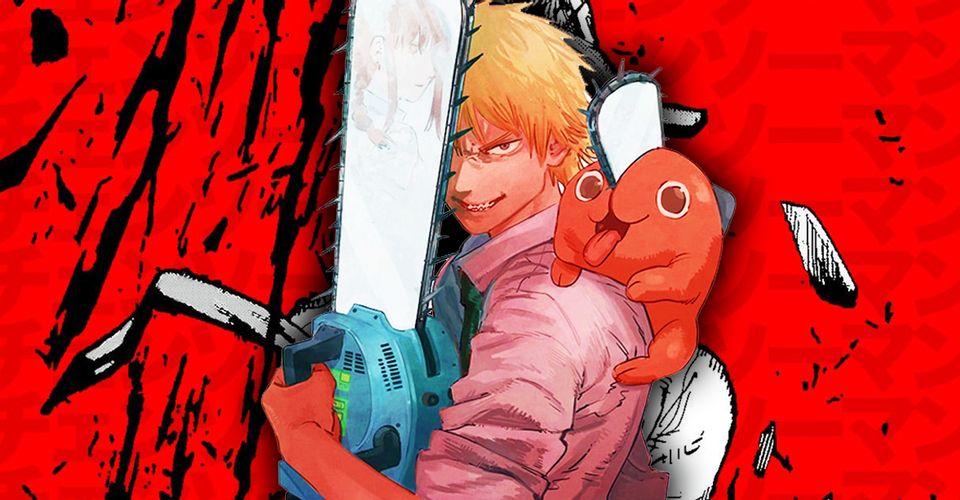 At first glance, Denji seems like your average slacker—hungry for food and the simple joys of life. But scratch the surface, and you find a character struggling to escape the clutches of his past and the weight of his responsibilities. His dual existence as a devil hunter and a devil himself—his heart-pounding transformation into a chainsaw-wielding demon—mirrors the duality of his life and adds layers to his internal conflicts. Denji's journey is an exploration of identity, sacrifice, and finding one's place in a world that's as unforgiving as it is mesmerizing.
2. Power: Raw Emotion Wrapped in Power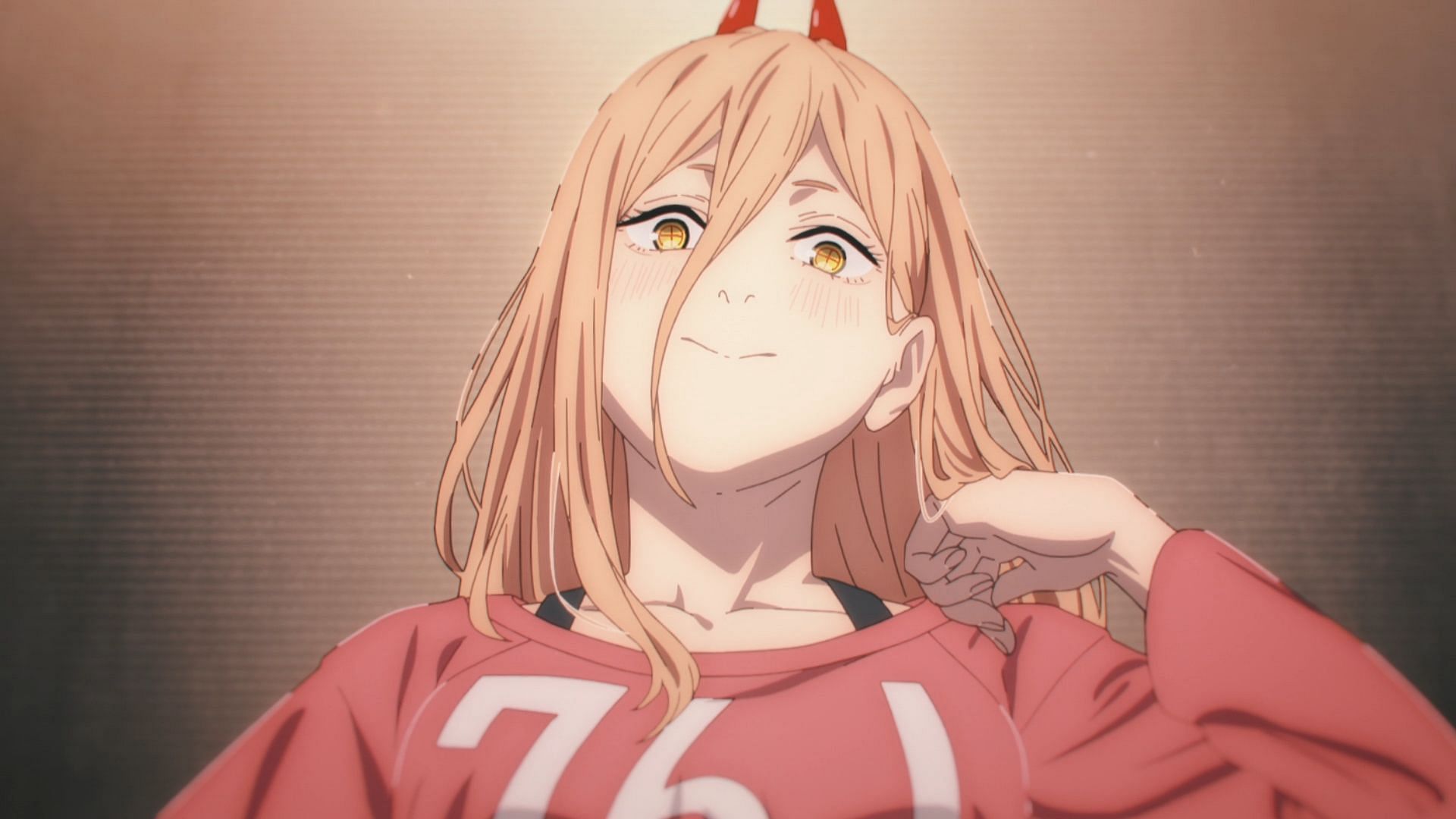 Power, the devil-dog hybrid, is a bundle of energy and impulsiveness, and her endearing quirkiness is only rivaled by her extraordinary combat abilities. But beneath the wild exterior lies a character with scars of her own. Her development from a chaotic force of nature to someone who seeks acceptance and understanding is a testament to the manga's ability to juxtapose intense action with profound character growth.
3. Aki: Walking the Line Between Duty and Desire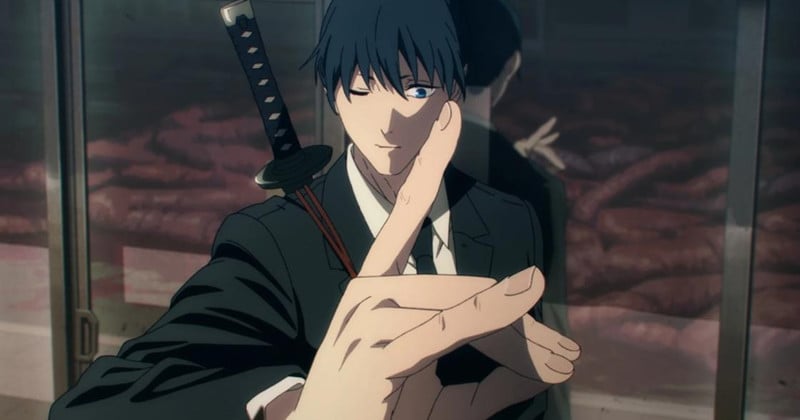 Aki's loyalty to the Public Safety Devil Hunters is unwavering, but his gradual attachment to Denji and Power adds a layer of complexity to his character. His internal struggle—balancing duty with personal desires—is a recurring theme, echoing the broader struggle for humanity in a world where demons lurk in the shadows. Aki's journey is a testament to the blurred lines between right and wrong, and his fate serves as a reminder of the fragile nature of life in "Chainsaw Man."
4. Makima: The Enigmatic Puppetmaster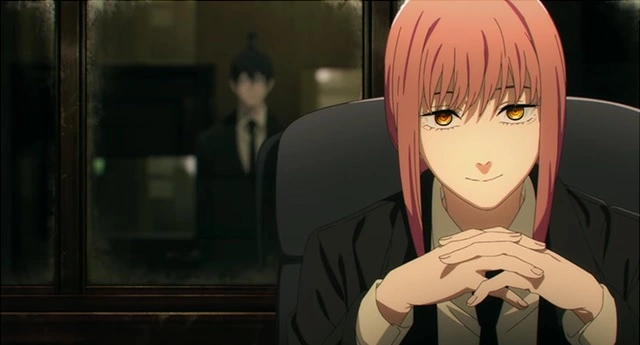 Makima is a character shrouded in mystery, wielding immense power and influence over both humans and devils. Her intricate motives and calculated actions paint her as both a savior and a manipulator, leaving readers questioning her true intentions. As she toys with the lives of the characters around her, Makima adds a layer of suspense and unpredictability that keeps us on the edge of our seats.
5. Kobeni: Light in the Darkness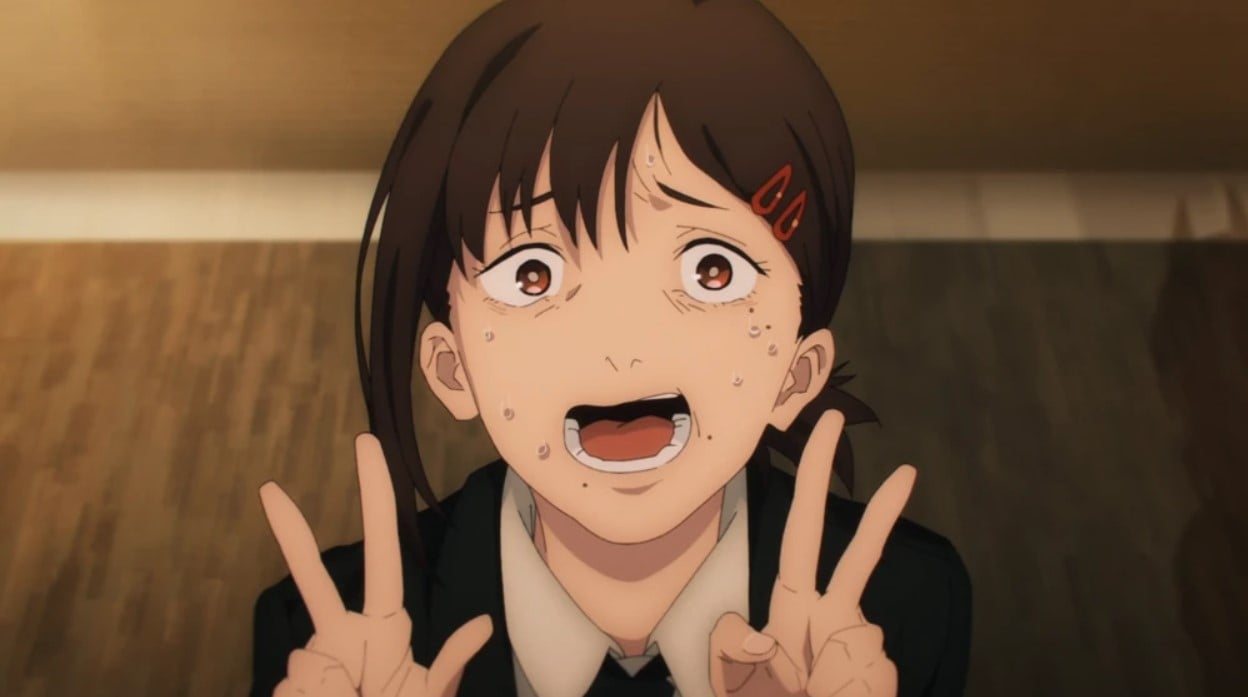 Amidst the darkness that pervades "Chainsaw Man," Kobeni's innocence and optimism stand out like a beacon of hope. Her genuine kindness and budding relationship with Denji offer moments of respite in an otherwise grim narrative. Her presence reminds us that even in a world plagued by demons, there's room for humanity and connection.
6. The Quirky and Unforgettable Side Characters
From the flamboyant Akiyama to the bombastic Beam, "Chainsaw Man" is teeming with characters that leave a lasting impression. These side characters contribute to the manga's eclectic and unpredictable tone, adding moments of humor, tragedy, and depth that round out the rich tapestry of the story.
A Symphony of Complexity
In the world of "Chainsaw Man," characters aren't just tools to advance the plot; they are living, breathing entities that embody the manga's themes of duality, survival, and the thin line between humanity and monstrosity. Each character's journey is a symphony of complexity, offering glimpses into their pasts, motivations, and the impact of the world they inhabit. As we continue to navigate this tumultuous narrative, we're reminded that the true demons might not be the ones with fangs and claws, but the inner struggles that define us all.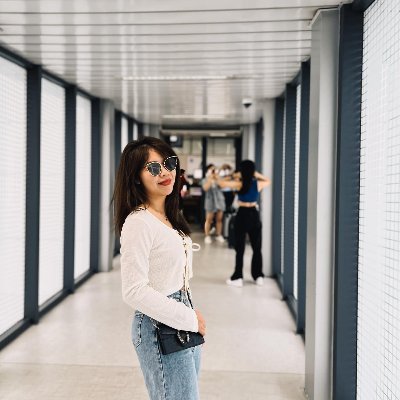 That's me, Andreea Blaga, author of the blog https://anime-everything.com. I work as a content creator in the US. I am also passionate about Japanese Anime.