In the demon-infested world of "Demon Slayer," where young warriors strive to protect humanity from the forces of darkness, mentorship plays a pivotal role in shaping the characters and their journeys. In this exploration, we'll closely examine the vital roles of two key mentors: Sakonji Urokodaki and Kanae Kocho (Shinobu) in the lives of our demon slayers.
1. Urokodaki's Guidance: The Foundation of Tanjiro's Character
Sakonji Urokodaki, the former Water Hashira and a master swordsman, serves as Tanjiro Kamado's first mentor. Urokodaki's training regimen, which includes surviving in a forest filled with demonic threats, instills discipline, physical prowess, and resilience in Tanjiro. More importantly, Urokodaki imparts the core values of compassion and empathy. These qualities become central to Tanjiro's character, defining his approach to both demons and fellow demon slayers.
2. The Bond Between Master and Apprentice
Urokodaki's mentorship extends beyond combat training. His emotional support and guidance provide Tanjiro with a strong foundation as he embarks on his quest to avenge his family and protect his sister, Nezuko. The bond between master and apprentice goes beyond a mere teacher-student relationship; it becomes a source of strength and inspiration for Tanjiro.
3. The Influence of Shinobu: A Different Kind of Mentorship
Kanae Kocho, known as Shinobu, represents a different facet of mentorship within the Demon Slayer Corps. As the Insect Hashira, she possesses exceptional combat skills, but her approach to demons is marked by a unique philosophy. Shinobu advocates for understanding and cooperation rather than outright hostility. Her guidance encourages her disciples, such as Kanao Tsuyuri, to approach demons with empathy and explore the possibility of redemption.
4. Shinobu's Impact on Tanjiro and Nezuko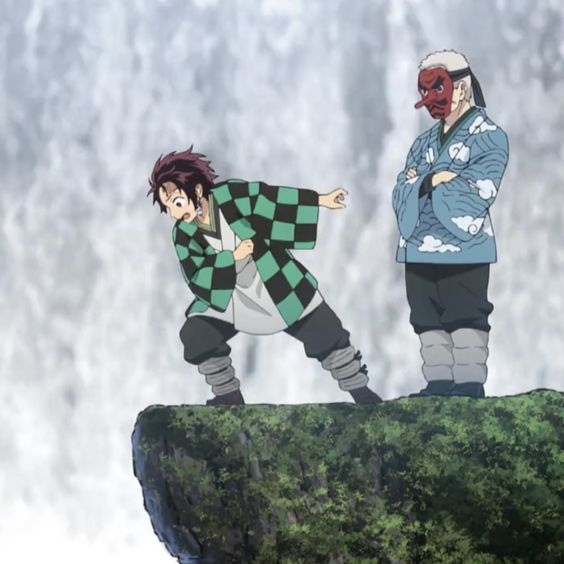 Shinobu's interactions with Tanjiro and Nezuko serve as a catalyst for their evolving perspectives on demons. Her willingness to engage in dialogue with Nezuko, despite her demonic nature, challenges Tanjiro's beliefs about demons and the potential for coexistence. Shinobu's mentorship underscores the theme of moral ambiguity in the series, prompting characters to question the black-and-white view of demons as irredeemable monsters.
5. The Legacy of Mentorship
Both Urokodaki and Shinobu leave lasting legacies in the Demon Slayer Corps. Urokodaki's teachings continue to guide Tanjiro, who, in turn, influences his fellow demon slayers with his unwavering compassion. Shinobu's philosophy of empathy and understanding inspires a new generation of demon slayers to approach their mission with a sense of humanity, even in the face of supernatural threats.
6. Mentorship as a Driving Force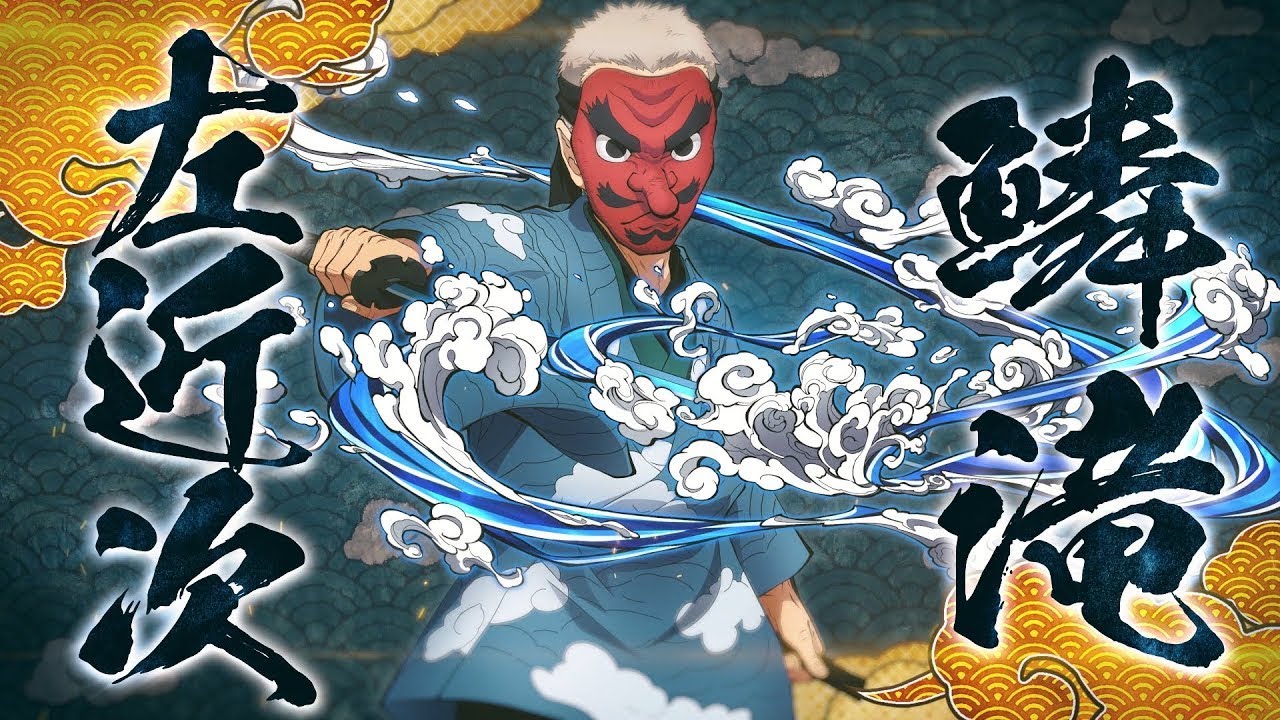 Mentorship in "Demon Slayer" isn't confined to combat techniques; it encompasses moral and ethical guidance. Urokodaki and Shinobu's mentorship instills a sense of purpose in their disciples, propelling them to become not just skilled demon slayers but also compassionate individuals who grapple with the complexities of the demon-human dynamic.
7. Conclusion: The Guiding Lights
In the richly crafted world of "Demon Slayer," where malevolent forces constantly threaten the peace, mentorship takes on a pivotal role, akin to a guiding light amidst the ever-present darkness. Characters like Urokodaki and Shinobu, each with their unique approach, vividly exemplify the paramount significance of imparting not just combat skills but also enduring values to the budding generation of demon slayers.
Beyond their fundamental duty of training, these mentors emerge as beacons of profound wisdom, unwavering compassion, and empathetic understanding in a realm perpetually marred by chaos and peril. In the intricate tapestry of "Demon Slayer," the mentorship dynamic transcends conventional boundaries, leaving an indelible mark on the characters and serving as an enduring testament to the series' evolving themes. Through the mentorship's profound impact, we witness the transformative power of guidance and mentorship, not only in the lives of the characters but also in the overarching narrative of this captivating saga.
That's me, Andreea Blaga, author of the blog https://anime-everything.com. I work as a content creator in the US. I am also passionate about Japanese Anime.