In the vibrant world of anime and manga, few series have captivated audiences like "Demon Slayer: Kimetsu no Yaiba." And at the heart of this epic tale of demons and demon slayers is the remarkable character Tanjiro Kamado. Tanjiro's journey is one of growth, both as a person and as a warrior, and this growth is intricately tied to the evolution of his breath styles, the foundation of his combat abilities. In this comprehensive analysis, we'll dive into the fascinating transformation of Tanjiro's breath styles, exploring how they reflect his character development and enhance his prowess as a demon slayer.
Introduction: The World of "Demon Slayer"
Before we embark on our exploration of Tanjiro's breath styles, let's set the stage by briefly introducing the world of "Demon Slayer." It's a world where demons lurk in the shadows, and the Demon Slayer Corps stands as humanity's last line of defense. At the center of this world is Tanjiro Kamado, a kind-hearted boy whose life takes a tragic turn when his family is slaughtered by demons, leaving his sister Nezuko as the sole survivor, albeit turned into a demon herself.
Chapter 1: The Beginnings – Water Breathing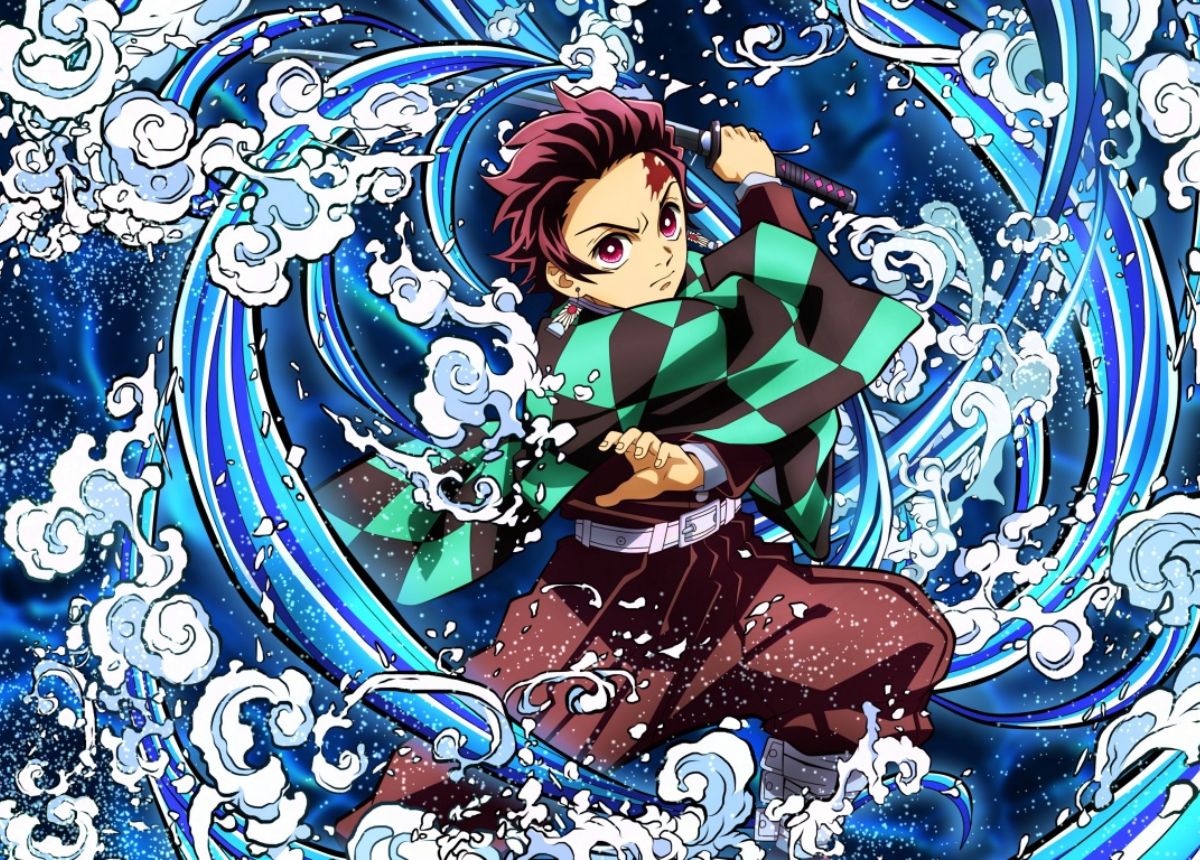 Tanjiro's journey as a demon slayer begins with Water Breathing, the first breath style he encounters. Water Breathing is a versatile and fluid form, reflecting his initial adaptability and his innate empathy, symbolized by the water element. We'll delve into how Water Breathing shapes his early battles and interactions with fellow demon slayers.
Chapter 2: The Flame of Resolve – Hinokami Kagura
Tanjiro's encounter with the Hinokami Kagura, a unique and powerful breath style, marks a turning point in his growth. We'll explore the significance of the Hinokami Kagura, its connection to Tanjiro's family, and how it fuels his determination to save Nezuko and eradicate demons.
Chapter 3: The Dance of the Fire God – Sun Breathing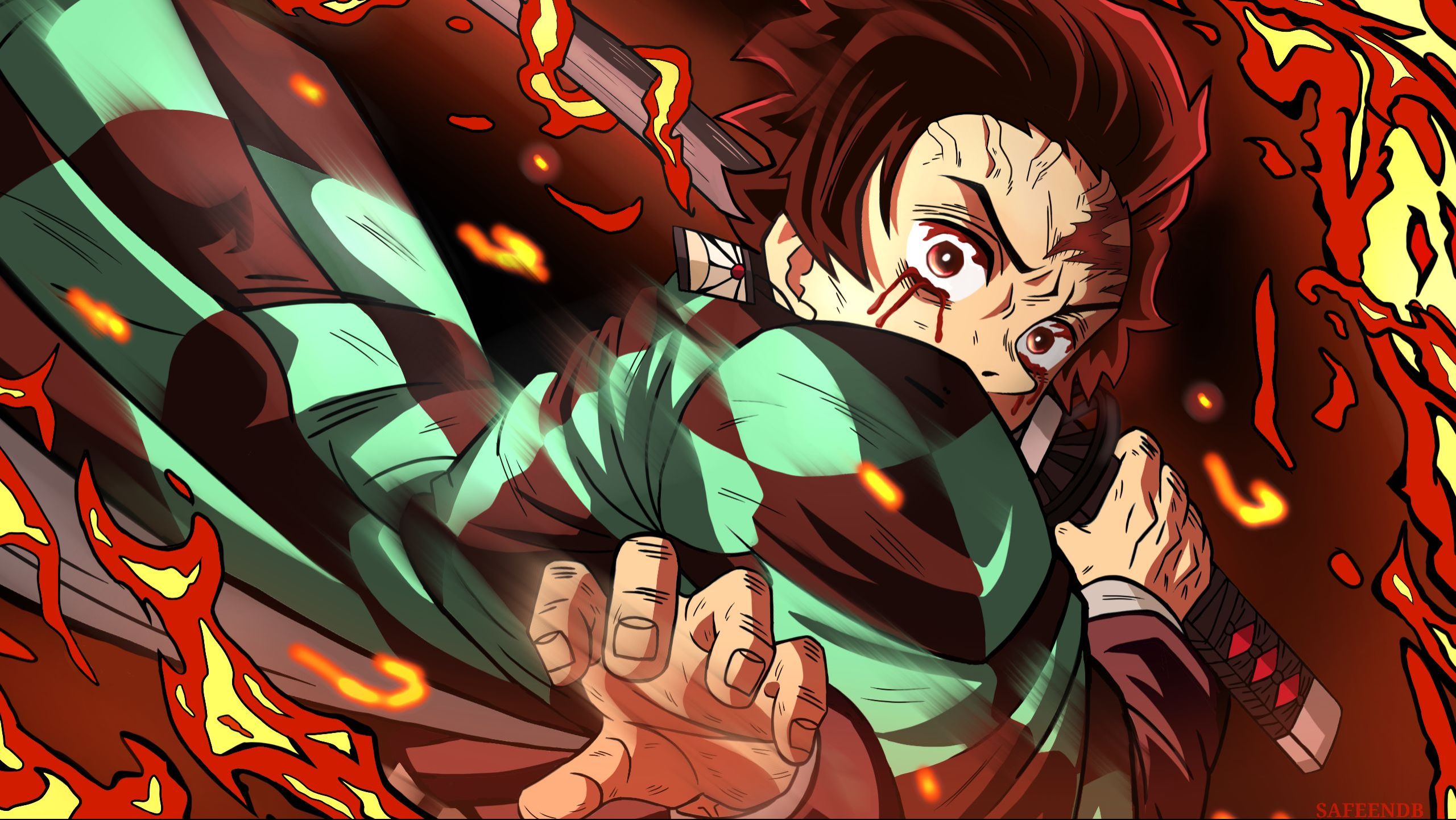 The Sun Breathing is the pinnacle of breath styles, and his mastery of it demonstrates his growth as a fighter and his commitment to his mission. We'll analyze the intricacies of the Sun Breathing and how it elevates Tanjiro's combat abilities to face formidable adversaries.
Chapter 4: The Dual-Wielder – Dance of the Fire and Water
Tanjiro's mastery of both Water Breathing and the Hinokami Kagura leads to the development of a unique fighting style, the Dance of the Fire and Water. This dual-wielding approach reflects his adaptability, versatility, and his deep connection with his family. We'll examine how this innovative style expands his combat options.
Chapter 5: The Bonds That Fuel Growth
Tanjiro's growth as a character and a warrior is closely tied to his bonds with others, including his sister Nezuko, his fellow demon slayers, and his mentor Urokodaki. We'll explore how these relationships impact his breath styles and his determination to protect humanity from demons.
Chapter 6: Challenges and Sacrifices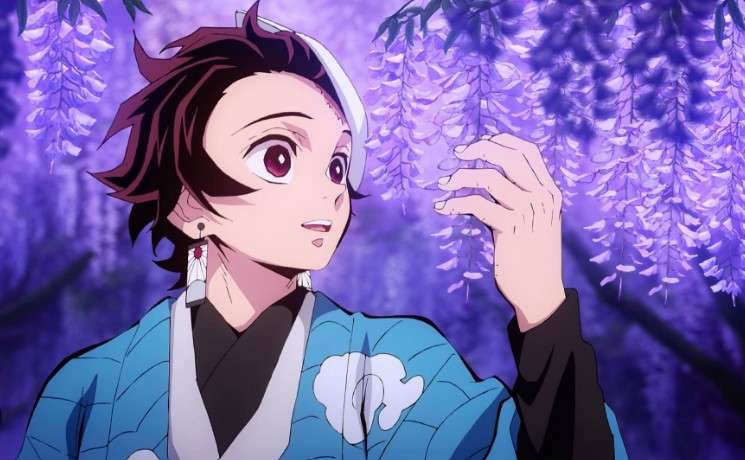 No journey of growth is without its challenges and sacrifices. We'll discuss the trials and tribulations Tanjiro faces in his quest, including injuries, losses, and the toll his battles take on his body and spirit. These challenges shape his character and drive his evolution.
Chapter 7: The Legacy of Tanjiro Kamado
As we conclude our analysis, we'll reflect on the legacy of Tanjiro Kamado and how his evolution as a character and a warrior has left a profound impact on the world of "Demon Slayer." His journey, marked by the evolution of his breath styles, serves as an inspiring testament to the power of determination, empathy, and growth.
Final Thoughts
In the world of "Demon Slayer: Kimetsu no Yaiba," Tanjiro Kamado's evolution is a source of inspiration and fascination. His breath styles, reflecting his character growth and combat techniques, are a testament to the depth and complexity of this beloved character. As fans continue to follow his adventures and the ever-expanding lore of "Demon Slayer," we can't help but be captivated by the evolution of his breath styles and the hero's journey that defines this remarkable series.
That's me, Andreea Blaga, author of the blog https://anime-everything.com. I work as a content creator in the US. I am also passionate about Japanese Anime.