Ahoy, fellow anime enthusiasts and pirate lovers! Today, we set sail on the grand adventure of exploring the vibrant and quirky crew of the Straw Hat Pirates from the beloved anime and manga series, One Piece. Led by the indomitable Monkey D. Luffy, this motley crew has captured our hearts and kept us entertained with their unique personalities, hilarious antics, and unforgettable journeys across the Grand Line. So, hoist the Jolly Roger and let's dive into the world of One Piece characters!
Monkey D. Luffy – The Rubber Captai
First and foremost, we have our lovable and rubbery protagonist, Monkey D. Luffy. Known for his insatiable appetite and incredible stretchy abilities due to the power of the Gomu Gomu no Mi, Luffy's dreams of becoming the Pirate King set the entire series in motion. But let's not forget his less than stellar sense of direction, leading the crew on countless detours and making navigating the seas a hilarious challenge! Despite his simple-mindedness, Luffy's unwavering determination and infectious spirit inspire his crew and allies to reach new heights.
Roronoa Zoro – The Terrible Navigator
Next up is the swordsman extraordinaire, Roronoa Zoro. As the crew's first mate, he's known for his impressive swordsmanship and unwavering loyalty to Luffy. However, Zoro's sense of direction is downright terrible. He's notorious for getting lost on even the simplest of islands, leading to humorous situations and epic rescues by his exasperated crewmates. But when it comes to facing powerful foes, Zoro's "Three Sword Style" unleashes a flurry of laughs and epic battles.
Nami – The Navigator Extraordinaire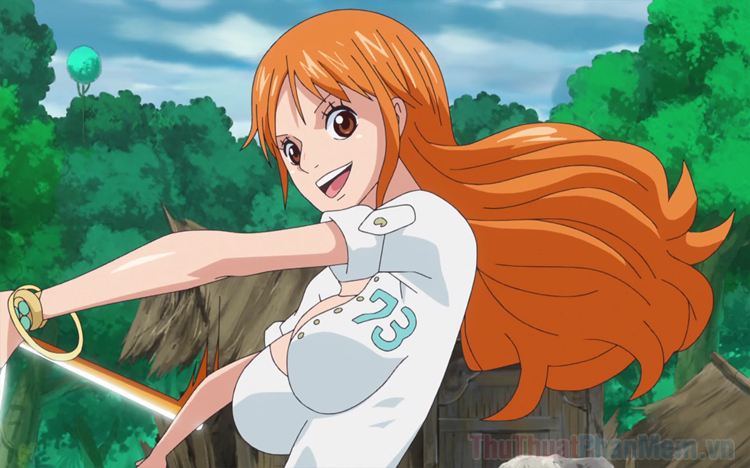 While Zoro struggles with navigation, Nami is the true navigator of the crew. Her exceptional navigational skills and sharp wit have saved the crew on numerous occasions. However, don't let her beauty and brains fool you; she won't hesitate to give her comrades a beating if they cross her! Nami's quirky fascination with money and her constant pursuit of treasure bring a delightful mix of humor and suspense to their perilous voyages.
Usopp – The King of Tall Tales
Ah, Usopp, the master storyteller of the crew. His overactive imagination often leads to him spinning tall tales and creating outrageous stories about his adventures. His penchant for exaggeration adds a delightful layer of humor to the crew's escapades, even if it does get him into trouble sometimes. Despite his tendency to fib, Usopp's bravery and inventive skills with his "Pop Green" ammunition have saved the day on more occasions than he'd like to admit.
Sanji – The Love Cook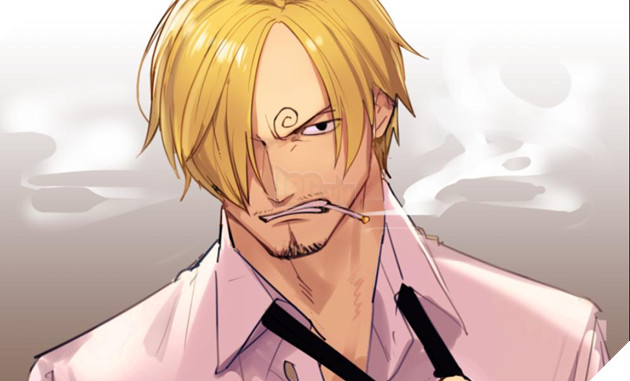 Sanji, the suave and chivalrous chef, has a unique way of expressing his love for the ladies. With hearts in his eyes, he often finds himself swooning over any beautiful woman he encounters, regardless of the danger they pose. His rivalry with Zoro and their hilarious bickering is a constant source of amusement for the crew. But beneath his flirtatious exterior lies a fierce warrior, especially when it comes to protecting his friends and his dream of finding the legendary All Blue.
Tony Tony Chopper – The Adorable Doctor
Prepare for the cuteness overload with Tony Tony Chopper, the crew's adorable talking reindeer and ship doctor. His tiny size and innocent demeanor often make him the target of teasing and playful pranks. But don't underestimate his medical skills, as he's saved the crew from countless injuries and illnesses. Chopper's ability to transform into multiple forms with the Rumble Ball adds a touch of hilarity to their battles and medical emergencies.
Nico Robin – The Archaeological Beauty
With a mysterious past and the ability to sprout body parts from any surface with her Hana Hana no Mi powers, Nico Robin brings a sense of intrigue to the crew. She is calm, collected, and not one to shy away from delivering a witty remark or two. Robin's fascination with ancient history and the mysteries of the Void Century add depth and enigma to the overarching plot of the series.
Franky – The Shipwright Cyborg
The crew's eccentric shipwright, Franky, has the unique ability to transform his body into a weaponized cyborg. He's known for his wild antics, passion for cola, and catchphrase "Super!" Franky's larger-than-life personality adds a fun and energetic dynamic to the crew. His inventive and often comical use of technology makes him a crucial member of the crew, responsible for creating the Thousand Sunny, their current ship.
Brook – The Soulful Musician
Brook, the living skeleton with a heart of gold and an undying love for music, brings a unique charm to the Straw Hat Pirates. His humor stems from his bone-chilling laughs and pun-tastic jokes, all while being a formidable swordsman. Brook's soulful music and his quest to reunite with Laboon, a giant whale from his past, add a layer of emotion and camaraderie to the crew.
Jimbei – The Noble Helmsman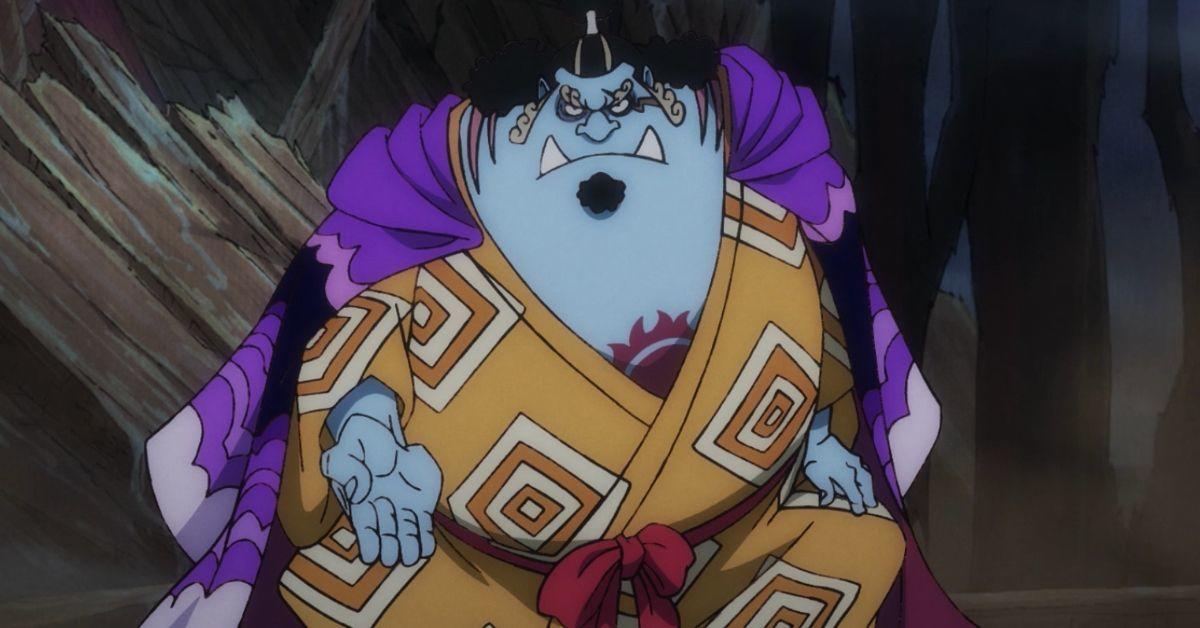 Last but not least, we have Jimbei, the honorable fish-man helmsman who joins the crew later in the series. His calm and level-headed nature balances out the crew's eccentricities and contributes to the strength of their bond. Jimbei's wisdom and experience as a former Warlord of the Sea make him an invaluable ally in their fight against powerful adversaries.
In conclusion, the Straw Hat Pirates are more than just a crew; they are a family that sails through life with laughter, love, and a shared dream of reaching the fabled One Piece. Their diversity, quirks, and hilarious interactions have made One Piece an anime that continues to capture the hearts of fans worldwide. So, if you haven't embarked on this epic voyage yet, it's time to set sail and join the rollicking adventure with the Straw Hat Pirates! Yo-ho-ho and a barrel of laughs await you!
That's me, Andreea Blaga, author of the blog https://anime-everything.com. I work as a content creator in the US. I am also passionate about Japanese Anime.