The Jujutsu Kaisen manga is everything an action, shonen, and supernatural manga that combines dark fantasy and horror should be. As for the anime adaptation of this series, it airs on Crunchyroll in 2020. The anime was also a success and received a lot of praise from viewers.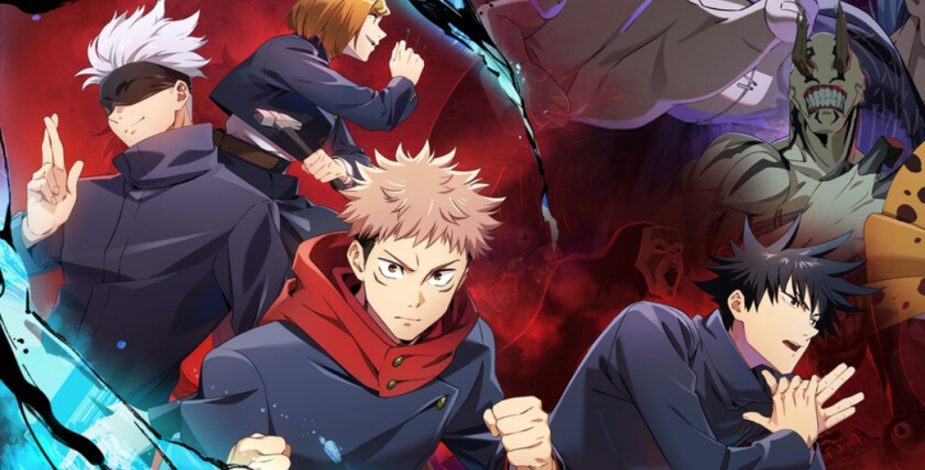 In the time since its release, Jujutsu Kaisen's popularity has exploded thanks to all the achievements it has managed. We'll be taking a look at the voice actors from both versions here along with when they first appeared!
About Jujutsu Kaisen
This story follows the life of Yuji Itadori, who lived a normal high school student life.
Though he becomes quite popular and more confident, one of his friends releases a talisman (a decaying finger) that brought bad luck.
Now, Yuji swallows the finger in order to protect his friend. After absorbing the potential of the spirit cursed to him, he could now receive a powerful curse.
When Yuji notices the situation and sees that Sukuna has come back in the body of another boy, he's taken by surprise. As a result, Yuji has to go to Tokyo Prefectural Jujutsu High School (a traditional school where sorcerers get death sentences) and gets a life sentence in prison. With some reason, however, his death is postponed until he consumes all of Sukuna's fingers.
List of All Main Jujutsu Kaisen Characters Voice Actors
Anime is widely popular due to its outstanding characters. The believable and relatable nature of the stories that make up these series prompted people all over the world to appreciate them as well.
Creating a character in an anime can take a long time, as they are not done by just anyone. Artists and writers bring the personality of the character to life, while voice actors are responsible for bringing it to life with their voice. As with all animation styles, the key is collaboration between these different teams.
Voice artists have a role to play in anime. They are responsible for creating that distinctive modern tone, adding an edge to the characters and making them memorable and lovable.
With the list of voice actors that make Jujutsu Kaisen so interesting, without further delay here is who they are.
5. Nobara Kugisaki's Voice Actors In Jujutsu Kaisen
Nobara Kugisaki is one of the Jujutsu Kaisen's main characters. She is a grade 3 ju-jitsu sorcerer who attends Tokyo Jujitsu High School. Nobara is a self-assured and outspoken young lady, but she also has a good sense of humor.
Nobara possesses a keen analytical mind and the ability to master the natural technique of Jujutsu. She is also very dedicated to her work as a jujutsu sorcerer.
Asami Seto is the Japanese voice artist of Nobara
First of Nobara's Jujutsu Kaisen Characters Voice Actors is Asami Seto. With her clear and booming voice, Nobara has proved to be a hit within the anime world. She portrays an average protagonist while also emphasizing on her confidence and brassiness. Nobara gained popularity due to her character's differentiating zaniness than that of most characters as well as her voice.
Asami has voiced characters in an impressive number of popular anime series, including Akira Mado in Tokyo Ghoul and Ichiyo Higuchi in Bungo Stray Dogs. She's also the voice behind Miyoko Hojo in Food Wars and Yui Michimiya in Haikyuu.
Anne Yatco is the English voice artist of Nobara
With her gender-neutral English voice, Anne Yatco cast as Nobara's English voice actress for the first time. Anne was able to develop her own name and become one of the most popular voice actors after lending her voice to Nobara.
Anne has been working as a voice actor for more than 20 years, lending her vocal support to a wide variety of anime shows and movies. She's voiced in Platinum End by Chiyo Nakayama, Godzilla: Singular Points by Guijing Li, and is the voice for Yuris in Violet Evergarden.
4. Megumi Fushiguro's Voice Actors In JJK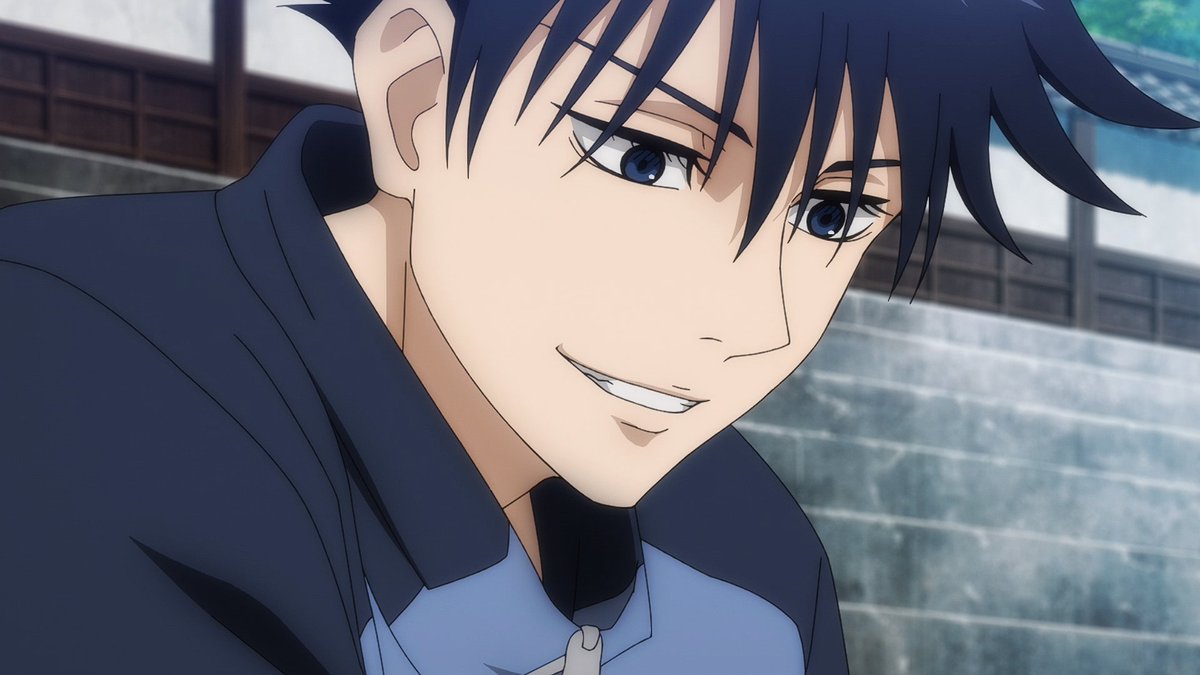 Megumi Fushiguro is a student at Tokyo Jujutsu High and a member of the Zenin family. He's a compassionate and sensitive person who never expresses his emotions. He's always eager to assist or save good people from cursed spirits to help them live longer lives.
Fushiguro is one of the most dangerous characters in the Jujutsu Kaisen series and both Gojo and Sukuna view him as the most powerful sorcerer.
Yuma Uchida is a Japanese voice actor for Fushiguro.
First of Megumi's Jujutsu Kaisen Characters Voice Actors is Yuma Uchida. He currently works as a vocalist and pianist with the I'm Enterprise agency. Yuma has won awards for his work, including the 11th Seiyu Awards for Best Male Newcomer and 13th Seiyu Awards for best male lead actor.
Yuma did an excellent job of translating Fushiguro's kind and bold characterization into his voiceovers for Ash Lynx in Banana Fish and Kyo Sohma in Fruit Basket. He also provides the voices of Iori Kitahara, the main character of Grand Blue, as well as Kawaki in Boruto: Naruto Next Generations.
Robbie Daymond is the English voice artist for Fushiguro.
Robbie Daymond was born in the United States, and is known for voicing the English narration of the hit anime as Megumi's Jujutsu Kaisen Characters Voice Actors. He has been involved with many production companies, including Bang Zoom Entertainment, Funimation Entertainment, SDI Media, NYAV Post, and Studiopolis.
Driven and dedicated, Robbie received a lot of praise for his performance as Shoya Ishida in the most popular movie, A Silent Voice. He also provided voice-over work for Joe Kido in the Digimon Adventure franchise.
He voiced many characters in Hunter X Hunter, including Chrollo Lucifer and Gilthunder.
3. Gojo Satoru's Voice Actors In Jujutsu Kaisen
He is one of the central characters in the Jujutsu Kaisen series. He is known as the world's most powerful Jujutsu sorcerer and teaches at Tokyo Jujutsu High, where he protects and trains strong students.
Gojo is a tall, well-built man wearing a blindfold. With his carefree, sociable and amusing personality, he quickly made a huge name for himself with his very first gallant and flamboyant appearance on TV.
Yuichi Nakamura is the Japanese voice artist for Gojo.
The INTENTION agency has been very successful, because they offer quality voice acting services in a huge variety of genres. You've probably seen their work on Japanese TV and movies, or even rumoured they might be the voice of your favourite video game character. One of the real stars at INTENTION is the talented Yuichi Nakamura. He works as a voice actor for many famous people and also Gojo's Jujutsu Kaisen Characters Voice Actors, and he's available for any project you can think of!
When Yuichi was cast as Tsukasa Shishio, one of Dr. Stone's main antagonists in the anime adaptation of the manga Dr. Stone, he was able to experience a different side of acting and a new location for him. As a voice actor, he has lent his voice to a range of other popular roles such as Gray Fullbuster in Fairy Tail and Tetsuro Kuroo in Haikyuu! He also portrayed Tomoya Okazaki, the main character in Clannad.
Kaiji Tang is the English voice artist For Gojo
Kaiji Tang is a Taishanese American voice actor for VSI Los Angeles's, SDI Media and Bang Zoom Entertainment. He has also worked with NYAV Post, Studiopolis, and many more like-minded companies. Kaiji's loud and clear voice is famous for portraying strength of character in just a word or a sentence and also successful as Gojo's Jujutsu Kaisen Characters Voice Actors.
Kaiji is a voice actor who has lent his voice to many popular anime, including Guts in Berserk, Dazai Osamu in Bungou Stray Dogs, Archer in the Fate series and Hendrickson in the Seven Deadly Sins. He also voiced Vegeta in Dragon Ball Super, thanks to Bang Zoom Dub studios.
2. Itadori Yuji's Voice Actors In Jujutsu Kaisen
As the protagonist of Jujutsu Kaisen, Itadori Yuji is a kind and friendly teenage boy. He cares deeply about other people and has an outgoing, optimistic disposition. Most importantly, he'll engage in amusing activities throughout the novel in an effort to teach and help others.
Yuji's physical strength is exceptional and he has excellent reflexes. He is also fast, and has a lot of control over his body.
Junya Enoki is the Japanese voice artist For Itadori
Junya Enoki is a talented voice actor. He is well-known for his work as a voice actor for expressive and intelligent characters, such as Itadori Yuji. It wasn't easy to do the voice of the main protagonist of a big-budget series, but he's proven that he's really good at it.
For many years, Junya's been providing the famous Marvel Cinematic Universe with one awesome voice. He has lent his voice to Digimon Adventures and JoJo's Bizarre Adventure as well as Beyblade Burst.
Adam McArthur is the English voice artist For Itadori
Adam McArthur is the English dubber for Itadori Yuji. He not only has an extremely distinct and amazing voice, but he has also had a lot of experience as a voice actor in different roles. With his work on Itadori and other projects, he builds up trust with the audience.
Adam has a popular role in the new saturn-based show "Star vs. the Forces of Evil." He's lent his voice to multiple projects including Tokyo Revengers in 2021, and he served as the voice of Chifuyu Matsuno in "The Orbital Children" a Netflix exclusive Anime film series.
1. Ryomen Sukuna's Voice Actors In Jujutsu Kaisen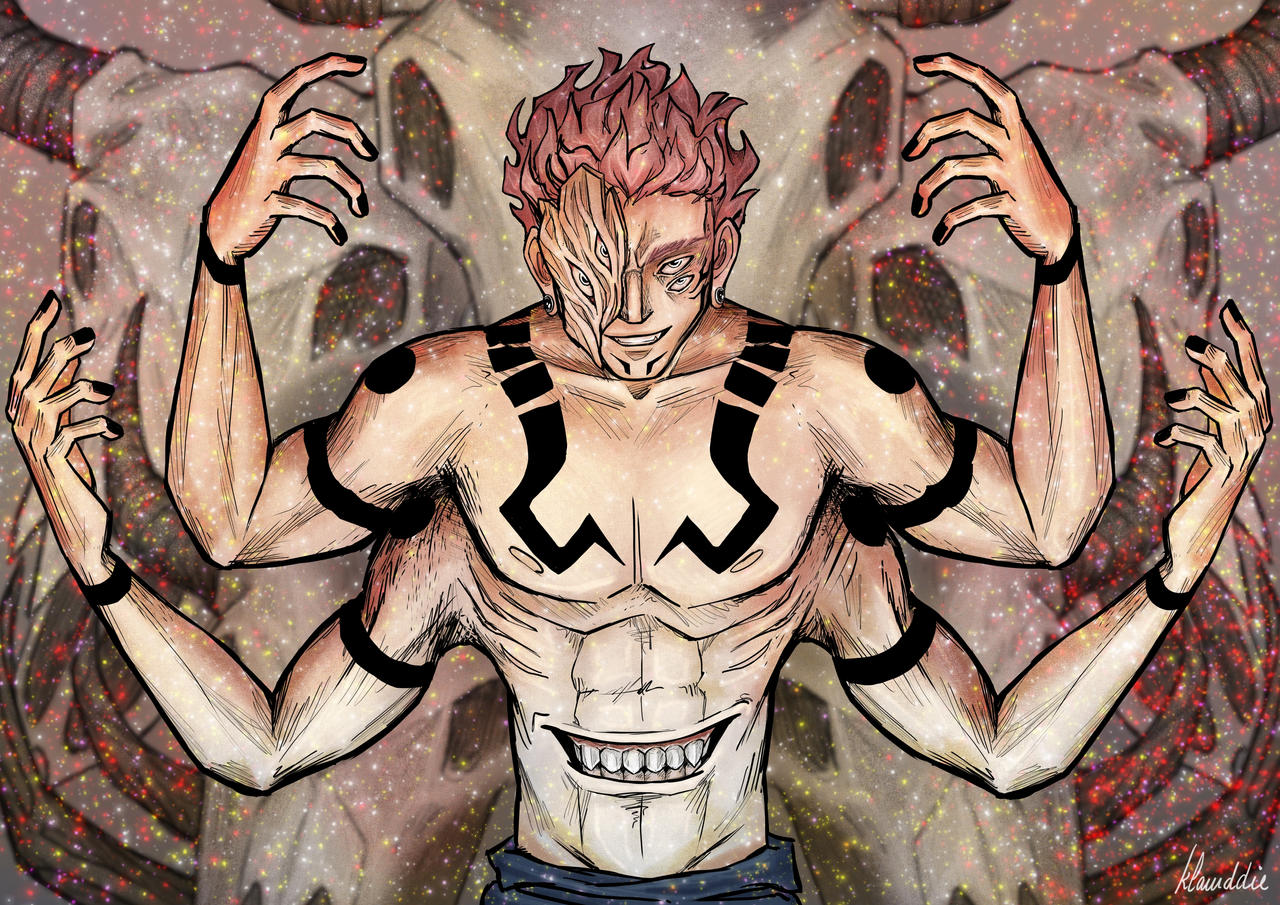 Ryomen Sukuna is the main antagonist of the Jujutsu Kaisen series. He is a mighty cursed spirit who is known as the King of curses. While having a cold-hearted personality, there are a few moments where he shows some vulnerability.
Because Sukuna is so sadistic, he has no morals for anyone and never takes opponents seriously. He loves boasting about his incredible power, which he thinks is remarkable, even though he's proven to be a terrible fighter.
Junichi Suwabe is the Japanese voice artist For Sukuna
Japanese voice actor Junichi Suwabe is well-known for his role as Ryomen Sukuna in the anime series Paranoia Agent. He has also worked with Haikyo, a voice acting agency that specializes in anime productions. He has voiced a variety of different characters from all over the world, and has one of the most experienced voices in the industry.
One downside to playing so many morally ambiguous characters is that they can be difficult to bring out of a role when you need to come back in as a protagonist. Junichi states that it's easier for him to portray antagonists because they're less emotional than protagonists. He's voiced Shota Aizawa, Sakunosuke Oda, and Leone Abbacchio in My Hero Academia he also lent his voice to the popular anime series JoJo's Bizarre Adventure as part of the cast.
Ray Chase is the English voice artist For Sukuna
A pro at giving characters unique voices and making them famous, Ray Chase – English Sukuna's Jujutsu Kaisen Characters Voice Actors is a voice actor with an American accent who provides the English voice for Ryomen Sukuna. He's been employed by industry giants like Studiopolis, VSI Los Angeles, and FUNimation Entertainment.
Ray has lent his voice to a variety of characters in many different series, including Alita, Goku in Dragon Ball Super and Kyoko in Soul Eater. He also provided the voice for popular side characters such as Howzer in Seven Deadly Sins and Piccolo in Dragon Ball Super.
This is the list of Jujutsu Kaisen Characters Voice Actors. 
If you liked this post, sign up with your e-mail to the right to stay updated on more anime content. And don't hesitate to comment for us about All Main Jujutsu Kaisen Characters Voice Actors – Japanese And English!
And don't forget to check more interesting blogs dedicated to Jujutsu Kaisen on our website!
Related Blogs: Top 10 Strongest Jujutsu Kaisen Female Characters Ranked!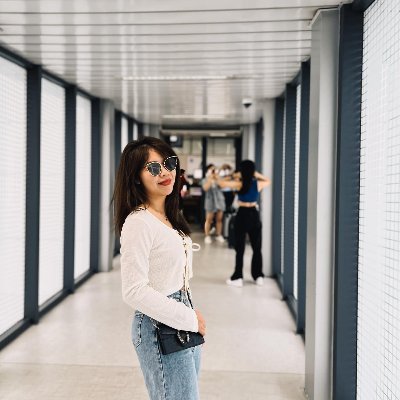 That's me, Andreea Blaga, author of the blog https://anime-everything.com. I work as a content creator in the US. I am also passionate about Japanese Anime.